TEENMARVEL 2018 ROUND UP
We have rounded up some of the best TeenMarvel has had to offer this year. We've looked at comments, how our fans have voted with their wallets, and who created lots of buzz for us. Below you will see the awards we've given out to our library of models, ending with the model of the year. Enjoy this little award show!
HOLIDAY EVENT SETS FANS LOVED
Naomi and Madison were at the top with fans, showing their beauty and bravery. This is the first time non-classic models have taken the reign from the classics.
HOLIDAY RUNNER-UPS
The classic models were still among the best for the fans.
THE BEST NEWCOMER: KAYLEY
Kayley shocked her fans with her rebirth at TeenMarvel. It is no surprise she was the favorite newcomer!
NEWCOMER RUNNER-UPS: KRIS, LINDA, ELZA
Kris made her long time fans happy this year. Linda became unleashed. Elza was a true newcomer and defines extreme tease.
SLEEPER HITS: SOFIE & CAROLINE
Fans who wanted explore models other than classics became enamored with these two beautiful models. We recommend you check out at least one of their sets to see what you may have been missing out on.
BEST SET OF THE YEAR: LILI – GRAND PRIZE
Lili's Grand Prize ran circles over the competition. She demonstrated why she truly is the Queen.
[product id="98202″]
SET OF THE YEAR RUNNER-UPS
Cutie, Madison, and Naomi dominated with their sets this year along with Lili.
MODEL OF THE YEAR: NAOMI
The TeenMarvel model of the year is not a "classic model".  She was not a model that you grew up with or watched like many others. Instead, it is a model who had to work her way up and compete with the classic model titans. This is why Naomi is the model of the year for 2018.  Whether it is due to her unique face, her gifted assets, or her bubbly personality, Naomi has shown that anybody can be a star.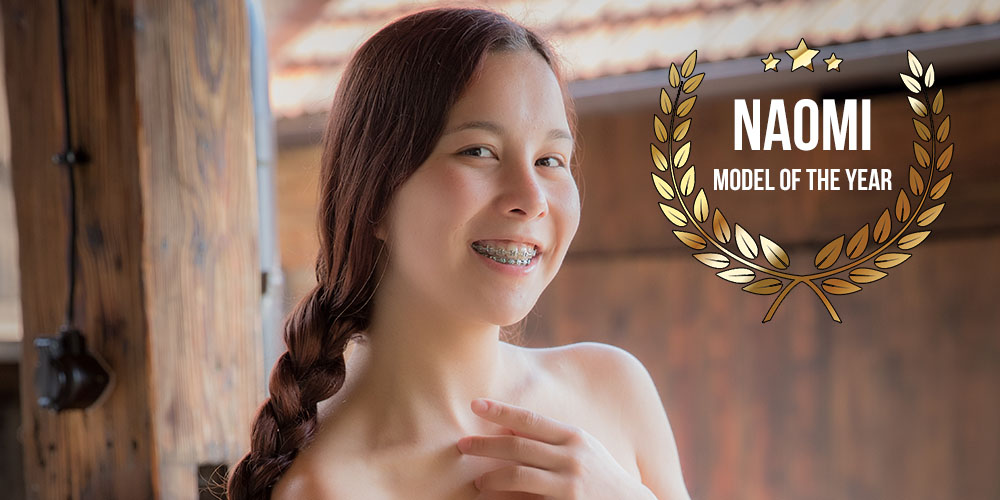 Thanks for your support. Feel free to browse our store and purchase sets of some of the models you've seen here!