Kris – Sheer Delight + Shower Bonus
$11.95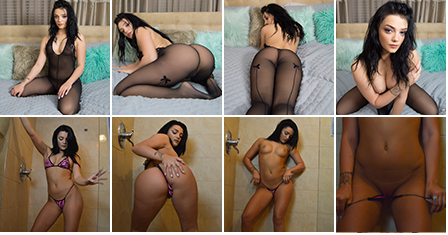 Description

Amount of photos in album: 169 pictures
Resolution: Various
Video Resolution: 1920×1080
Length: 7:03
Video Thumbnails: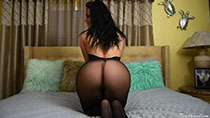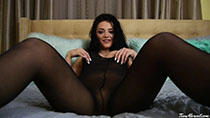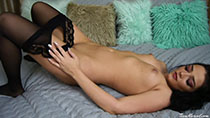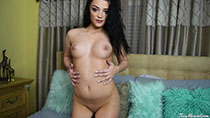 Got something to discuss?
---
Support
Hi, just an FYI the shower is a photo set only. We included it as we thought the sheer set didn't include enough images.
Hope you enjoy!
Guest
It's a shame TM didnt get to shoot Kris. All these vids/sets were shot by KK and friend and she "sold/distributed" them to TM…part of the reason it's not as good as TM stuff.
Hope theres some slips tho!
Guest
Interesting to know. I love the quality of the TM stuff!
Guest
i love Kris and of course this set is needed for my Kris collection. can't get enough of that perfect body!!! OXOOX
Guest
Not a big KK fan, but doing my part to get to Maddie and Naomi..
PS – No regular update?
Guest
My girl! Oh Kris… well, you're getting closer to showing the goods. I keep hoping. Not yet but I think we'll get there some day. Still a good set.
Guest
What do we gotta do to get this going? Still waiting for the last locked set.