Kris – Black Mesh
$11.95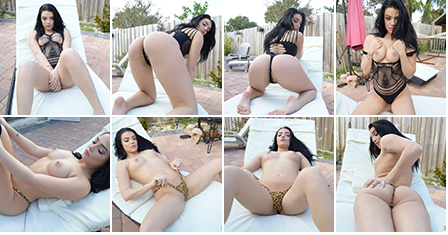 Preview of an upcoming model inside!
Description
Amount of photos in album: 86 pictures
Resolution: 3744×5616
Video Resolution: 1920×1080
Length: 6:34
Video Thumbnails: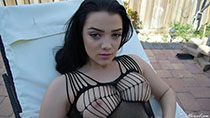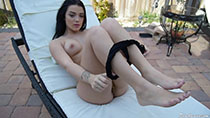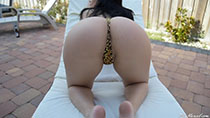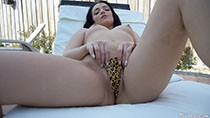 Got something to discuss?
---
Guest
OMG Kris is super sexy, love her thick sexy curves and seductive eyes
Guest
Every set of Kris is an instabuy for me, and this release does not disappoint, but imagine my surprise with the new model preview! What a coup for TM!! I'm gonna enjoy tomorrow's new set "over there" like I have every Wednesday for the past 64 weeks, and then I'm gonna just pin my credit card to my monitor for the moment you post that release. Can I just purchase it in advance so you can send me the link when it's ready?!?!
Guest
New model eh? Looking forward to the reveal.
Guest
Hmmm. I wonder who.Probably not a model I know. The time has passed for the old Newstar Sunshine/Tinymodel Princess. She's the only model that would have me tossing my money in droves to Teenmarvel. I think she quit modeling.
Guest
Kris is beautiful keep the updates coming . thank you TM and Kris .
Guest
I preferred her thin sets