Sofie – Microkini Bath
$14.95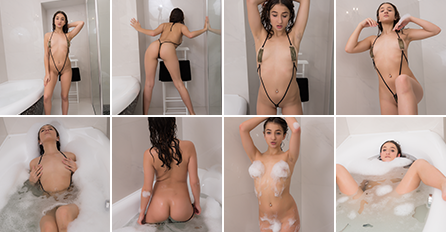 Description

Amount of photos in album: 113 pictures
Resolution: 3108×4661
Video Resolution: 1920×1080
Length: 11:37
Video Thumbnails: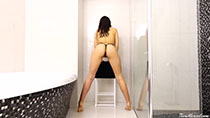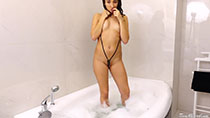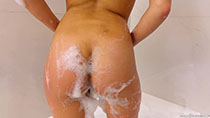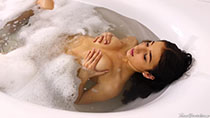 Got something to discuss?
---
Guest
Are Sofie's toenails painted? In any of her sets admin?
Guest
Sofie is incredibly pretty. This is one of the better videos. Loved the way she moved around in the tub.
Guest
Having a problem getting the new Julie page to load,all the other models pages load no problem but Julies' wont load at all.
Support
Try now. Also, use our contact form and provide errors or screenshots so we can diagnose.
Guest
I really like Sofie, she's really cute, and looks amazing in that microkini. Shower and tub shoots are always my favorite too.
Guest
What a beautiful package, the pics are good too.
Guest
This set is wow. She is wow
Guest
Jeez! From that first 3 seconds of the preview of her shaking her derrière, to her foot on the tub at the start of the vid right into what the preview showed, I couldn't contain my excitement anymore. Less than a minute in and I was done. When she started going on her tippy toes and we could see her soles, I think that was a wrap! I was like ahhh, well. Beautiful, sexy, she knows how to move, hopefully I can get through the vid this time.
Definitely get this clip!! First clip I got of Sofie; can't wait to see her other clips!
Support
Mr. minute man. 🙂
Sofie "Come Play" has good feet shots as well.