Kayley – Precious
$14.95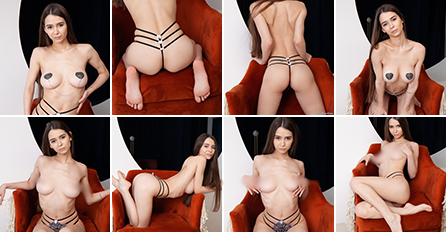 Description

Amount of photos in album: 127 pictures
Resolution: 3744 x 5616
Video Resolution: 1920×1080
Length: 8:43
Video Thumbnails:
Above.
Got something to discuss?
---
Support
Hello everyone, thanks for supporting Kayley. I have another update from her.
Since most know already, she had to flee Ukraine. She is currently a refugee living in free housing with her mother and sister. The housing conditions are not great, and emotionally it is difficult for her, like most Ukrainians she feels ashamed of having to live somewhere that isn't home while waiting for the violence to end.
It isn't much, but here is a photo from her showing that she is safe and away from danger. She says she will update you all as soon as possible with more news.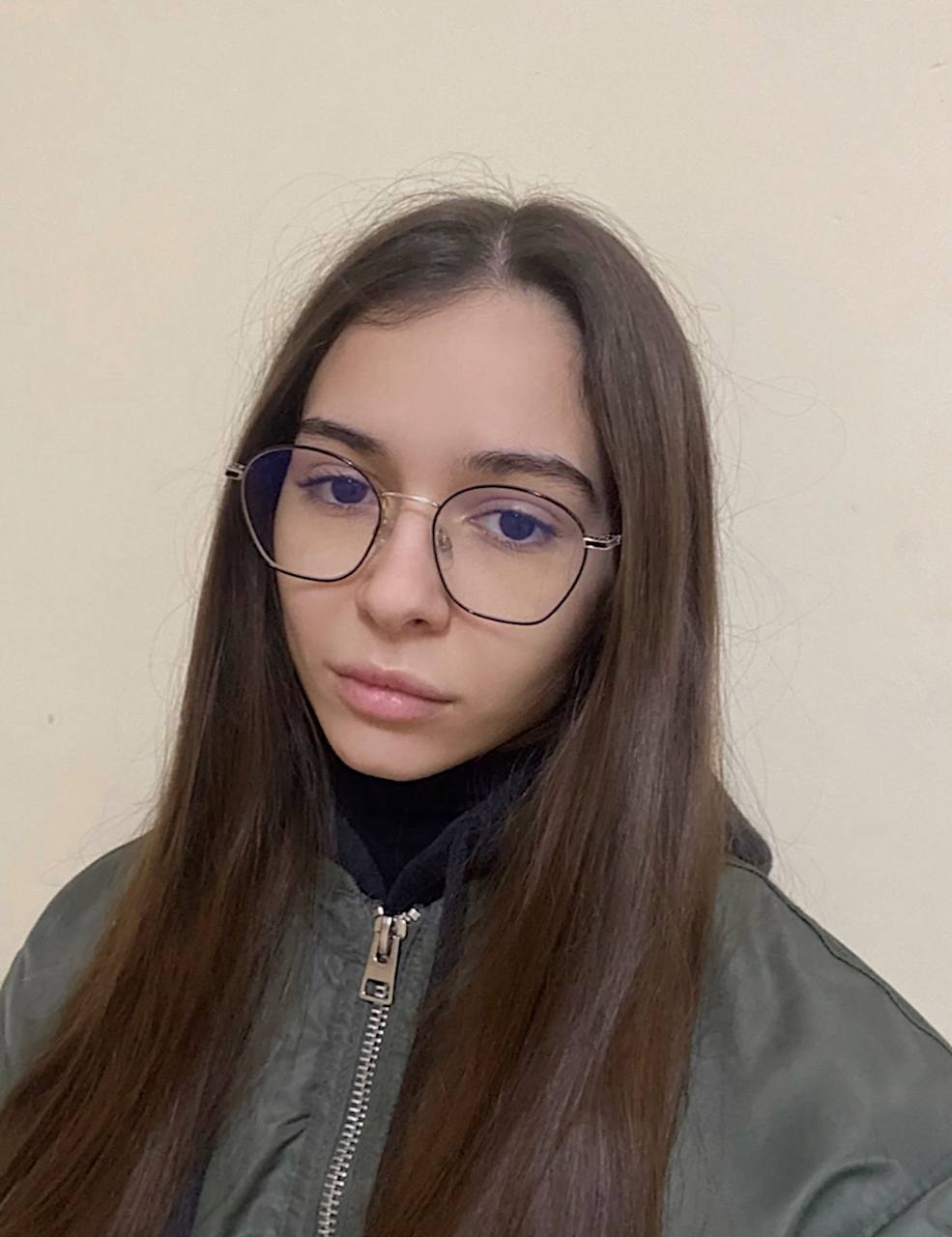 Every single dollar from sales and tributes will go to her. This I will guarantee.
Thank you for supporting Sweet-Kayley.
Guest
Glad she's alright. Wish her and other affected models the best
Guest
Thanks for this lovely recent Kayley update. I'm glad she has managed to get out of harm's way for now. My heart goes out to all endangered Ukrainians and others caught in this horrible and needless conflict. And I will be sending some more tributes for Kayley very soon.
Guest
Glad she is safe. Ashamed I understand the feeling but as we all know: there is only one man and people around that man that should be ashamed! And those who does not care. We must stand against destruction.
Also we should not forget woman's day today. Woman and kids are in most danger in those endless f.. wars made by men with to much destruction power. But in the end love will always have more power than hate.
Guest
Seeing Kayley's picture makes me feel really sad 🙁 . I feel bad enjoying her sets at her current situation.
Hearing about its one thing but watching her reaction breaks my heart ❤️ ❤️.
Guest
Is there any new news about her and her Mom?
Guest
How about a "sale week" fundraiser for the models?
Guest
Thank you Kayley and TM/MC. I wish I could do more to make the world a better place.
Guest
Hi – Thanks for the update. I've been communicating with both Molly & Alena, through Onlyfans everyday since the war began. They are both trying to flee Ukraine as well. In fact Alena is Dnipro, right near that nuke plant that was attacked. She's trying to get to Germany with her family and Molly is trying to get to Ireland. I've been trying to help both them out by tipping them through their onlyfans pages but I'm just one person. The US dollar goes a lot further over there. $100 for example is like a half months salary over there so $10, $20, tips stacked up will go a long way. Do you think you can post their Onlyfans links like you did for Arabella or maybe a "special" event to help raise money for them. I think that would be a great help as they try to flee Ukraine. I know it's asking a lot but they're human beings stuck in a hellish situation. Thanks
Guest
I will buy this set to support Kayley!
Guest
Kayley is truly amazing. I would love to buy this set for her and I give the admins mad respect for giving her 100% of the sales. If there were a gofundme for her and the other Ukrainian models I would happily donate what I can. Take care Kayley. Be safe