Busty Bundle #1
$24.95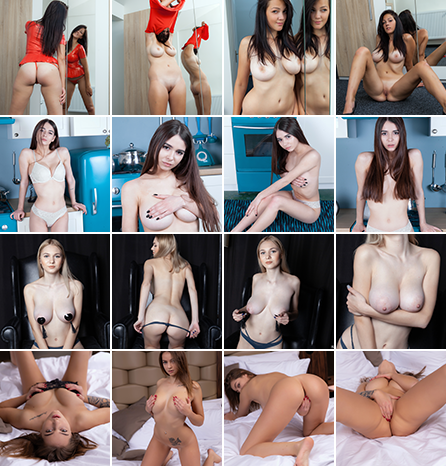 Description
Amount of photos in album: 446 pictures
Resolution: Various
Video Resolution: 1920×1080
Length: 37:23
Video Thumbnails: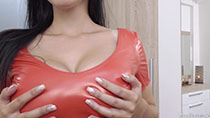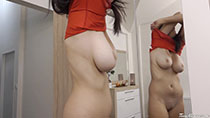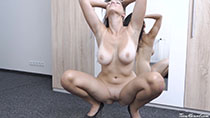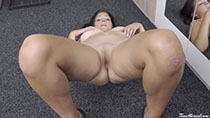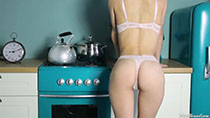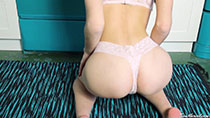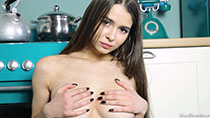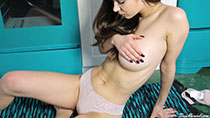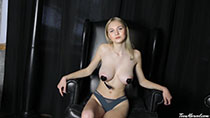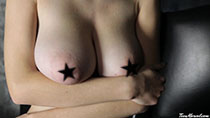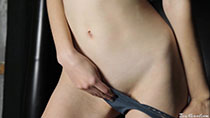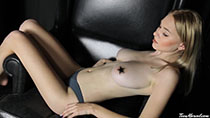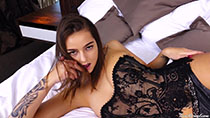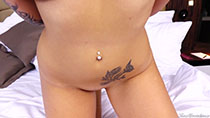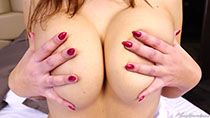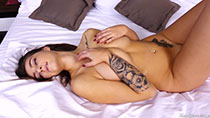 Got something to discuss?
---
Guest
Guest
what a wonderful collection of tits. great work teenmarvel keep it up.
Guest
Battle of the best breasts!!! Count me in!!!
Guest
all the girls are absolutely gorgeous but it has to be the raine red pvc video for me, how the camera operator keeps the video rolling will be a mystery to most who see it. (or does he? maybe a short break during 'shooting' so to speak to release some tension maybe? maybe the camera operator could let us know what went on behind the scenes?) great stuff raine and cameraman. already unloaded my tension if you know what i mean.
Guest
I bought this because of Raine,love her face and body,the kind of woman I can't say no to (lol) 😉
Guest
Ever since the Bundle of Butts I've been hoping for a Bundle of Boobs and it is awesome!
4 wonderful busty models together, this bundle is a real treat!
Especially Katey! After nearly a year since she appeared as a guest model I didn't expect to see her again, such a very nice surprise to see her again!
Katey is smoking hot! I do hope we will get to see her again some time, I will wait patiently even if it takes another year.
I'm loving Elena more and more each set and this set is just jaw dropping, one of those sets which is wonderful all the way through, from the very first until the last picture.
Raine has some seriously sexy looks in her set, like picture 9 and 88, perhaps I should check out more of her sets…
And then there is Kayley! TM (and MC) have made me a fan of Kayley and those bonuses you are sneaking in lately are just spot on!
Guest
This latest Kayley tease is wreaking havoc on my heart. How will any of us survive?!
Guest
What bonuses!? is there a bonus in this set?
Support
Guest
Ooo nice to see pretty Katey here again, any chance of some other nice guests soon too?
Guest
Great bundle TM and a bargain price too. I bought it for Elena but mostly for Raine,I do miss her. Is she back modeling or is this an old set?
Guest
this is a must buy for me because of Raine, she's just so gorgeous, and it's been too long between sets. OXOXOX
Guest
i need your advice. I am only interested in 1 and half of the models.i will not say who it is. i wanted to know your feedback if possible. I have been supporting for 5 years and i never regret buying anything and this the first time i am asking this and hopefully it will be the last. To all the buyers can please give some truthful feedback and even TM the seller i trust your feedback and TM if you don't to reply here you can send to my email. Thanks 🙂
Guest
Raine and Elena, OUTSTANDING! The other 2, eh… Not real impressed. They could've left their tops on. Didn't show anything.
Guest
I'd not normally a fan of bundles as it's usually a case of one photoset I want and three I don't care less about, but this one was quite an improvement. Kayley's been my fave model since she first debuted here, Elena is fast becoming a fave and Katey would be almost perfect if she'd lose the tattoos. Not a fan of Raine, though, but three out of four ain't bad at all.
Guest
This was a great bundle, I bought it mainly for Kayley though. I think I am becoming a fan of Elena with her beautiful eyes. Raine looks like she has a lot of fun in front of the camera. I don't remember seeing Katey before, but she knows how to tease. And Kayley, and the bonus pics on the last two releases here, WOW can I preorder!?!?!!!. Thank you TM and the beautiful models and photographers.
Guest
Amazing! Must buy for me, but…. How can you have a bundle of boobs without Sofi? Blasphemy!!! 😉
Support
Thought about it, along with many other models who weren't included. Well, maybe next time. 🙂
Guest
like Caroline, her boobs are amazing!! and Kris
Guest
Katey is absolutely gorgeous! 🙂 Any chance of her returning?