Bundle of Guests
$19.95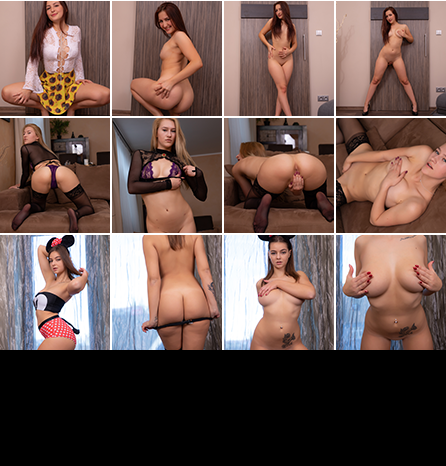 Description
Amount of photos in album: 603 pictures
Resolution: Various
Video Resolution: 1920×1080
Length: 38:30
Video Thumbnails: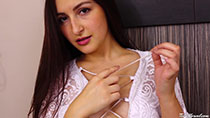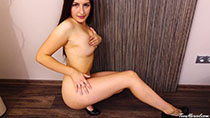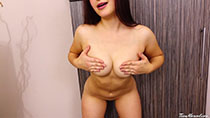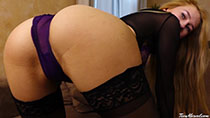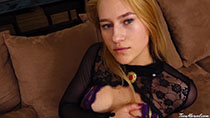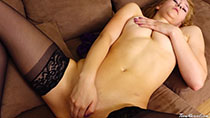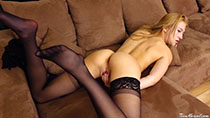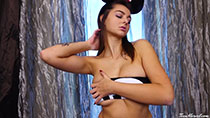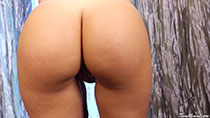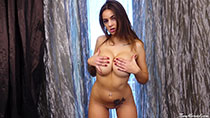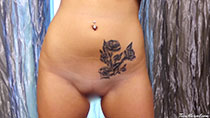 Got something to discuss?
---
Support
So we shoot a lot of models randomly. If you like a certain one, let us know.
We will try to throw in these bundles from time to time. It's a good way for us to get more exposure to more guest models quickly.
Guest
Guest
Guest
Tottally agree! Either the previous one, up row in the previews, that with black shirt.
Grat work as always! So want to ask, TeenMarvel, are their names here 'Categories: Avery, Ira, Katey, Selene.' ordered by the same order, up to down, of the 4-pics-rows of the preview? Would like to know who is every girl today presented.
If so, are bundles girl names usually ordered like I asked? If not, adding their names in at least one pic from the gif preview, while preseting girls into a bundle, should be a good suggest to add into your future bundles gif previews, specially while presenting new models.
Support
No, the names you see below the preview pics are just like that because it's done alphabetically.
Top row – Ira
Second row – Selene
Third row – Avery
Fourth row – Katey
I'll add the names on the product image.
Guest
man oh man, my vote would be more of Selene, wow!! Thanks TM and to these lovely ladies
Guest
Guest
OH MY what a bundle, 4 very beautiful guest models!
Going by the picture sets:
Ira seems to be full of confidence. Her poses, the looks, she just nails it, wonderful model! and not to mention what a body! she's gorgeous!
If I could and would have to choose only 1 of the models from this bundle to be featured more, it would be Ira.
Selene has a beautiful face, a lovely smile and a body to die for, though it feels like the setting of the set isn't doing her justice. Selene is stunning and I would love to see her again some time in a more thought through setting and perhaps without the heels though I can imagine other do prefer the heels.
Avery didn't impress me too much to be honest in her first set back in the audition bundle, but this set here in the bundle definitely does, if this set is more the indication of what Avery is all about, oh please, bring it on!
Katey HOLY SH…! Such a beautiful face!, but that body!!, those….uhm ears! my god! What a bombshell! ok.. ok… focus, I'd love to see Katey become a regular model, just in case I wasn't clear yet, I think she's incredibly sexy.
Wonderful bundle, thank you very much TM! Awesome job!
PS
As you've mentioned Ira is Kayley's friend, you've planted a seed for an idea which I hope will be reality one day, perhaps we could see them in a set together
Support
Thank you for always putting out detailed comments and thoughts. 🙂
We'll do our best to put them together.
Guest
@TeenMatvel – Can you get some more girls with some ethnicity like Freya, getting a little boring tbh. thanks. 🙂
Support
We'd love to recruit some Japanese models, as we think the gravure style is the perfect style for us.
Maybe not the exact answer you're looking for, though.
Guest
Wow, that's so true – I never thought of that! Japanese gravure would be amazing here.
Guest
any way u could pick up Miu Takeshita?….Japanese model
Guest
I absolutely agree that the gravure style is perfect for TeenMarvel. Some of your models already fit the style, in my opinion. I'd love to see you work with Nanaco Kitty. She's incredibly beautiful, and I think she'd fit well here. I'm about 99% sure she wouldn't do nude, but my god she can be sexy.
Guest
I disagree. There is nothing wrong with TM's models. I am completely infatuated with European beauties.
Guest
Presuming that these names are in order of the models, (top to bottom) (left to right), they are all quite beautiful! If, IF, I had to choose one, I would pick Avery in a heartbeat! Something about a girl in a tanktop… out of one too. XD
Support
The girl in the tank top is Ira.
Guest
After viewing Ira's amazing set, I can only hope that Kaley is vulnerable to peer pressure 🙂
Guest
Top row girl is pretty, but bottom row is… well… certainly curvy. Not too keen on the tattoos – seriously, I've never seen tattoos improve anyone's looks – but very eye-catching.
Support
I don't want to make it a habit of shooting models with tattoos, as I know the fans don't enjoy them.
Thanks for your feedback.
Guest
Tough decision…Avery gets my vote, but Ira/Kayley sets would be wonderful as well…Katey and Selene are both adorable additions…Hell, bring them all in! Every-other-day updates, anyone?
Guest
Long time Marvel Charm fan but the recent Kayley sets have gotten me frequenting TeenMarvel,
So for me it's a no brainer, Ira. Especially with the prospect (or maybe just wishful thinking) of Kayley doing a set with her bestie.
As long as you're fielding long shot requests, here's a vote for the Juliet-Summer models (wherever they are).
Guest
They are all beautiful in their own unique ways but i LOVE Katey closely followed by Ira. Katey's incredibly fit body with curves, powerful expression and in that sexy minnie mouse outfit is HOT stuff. I also support the prospect of Japanese models joining in the future.
Guest
The 3rd girl looks a lot like fame girl ella.
Guest
Katey is absolutely gorgeous! 🙂 Any chance of her returning?
Guest
This content will be uncensored and without bluring on the photos? I asked because of a photo preview from this set are blured…