Kayley – Elegant
$11.95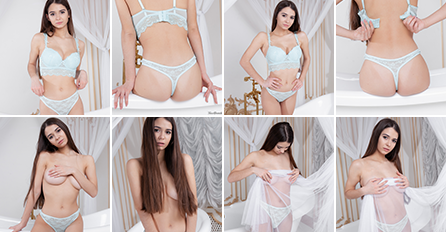 Description
Amount of photos in album: 106 pictures
Resolution: 3744×5616
Video Resolution: 1920×1080
Length: 9:12
Video Thumbnails: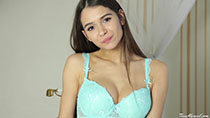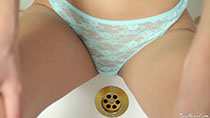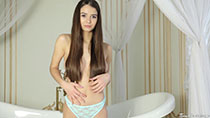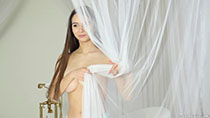 Got something to discuss?
---
Guest
Looks like Kayley is thinking about getting all sudsey.
Guest
Sudsy would be a very nice set to view,I'd be willing to pay the extra cost for her to do a sudsy set 😉 . Thanx TM for another nice Kayley set
Guest
I have let some sets get away after last month. I need to pick up this and the mine at MC in the morning. I miss my Kayley fixes.
Guest
She is so cute………i want to do nasty things with her hehehe
Guest
From the previews it looks like she is going in the wrong direction! 🙁
Guest
Yep, that`s why i`m voting with my wallet.
Support
Damn, guess we need to up our preview game.
Guest
Do you expect them to do a frame by frame breakdown of all 9 minutes and 12 seconds for you? Is that what you really want? I actually prefer it when TM don't show the best pics / vidcaps in previews. It's pretty rare that it ever happens anymore (because obviously TM want maximum sales- and people 'on the fence' don't want to be) but doesn't anyone appreciate surprise factor? Like why even buy or watch a video if you know everything that's going to happen in it?? I just don't understand some people…
Guest
Any day with a Kayley update is a very good day 🙂
Guest
I agree. I'd much rather see Kayley in place of the "royalty" that shows up several times each month. It's time to move on and give us Kayley all the time instead.
Guest
I'll take both Kayley and the "royalty" . She does look absolutely stunning in this one though
Guest
any slips or peeks in this or is it like the delight one from MC
Support
You didn't even buy that so I'm not letting anybody answer your question.
Guest
Another negative reaction with a potential buyer, one more. Imagine if all salespeople get angry because customers ask other customers. In order not to be censored (or I will try), I will say that the video is beautiful.
Support
Your comment is fine.
FYI, just because we show a little teeth doesn't mean it is a negative reaction, especially with the comment he made. I am also not a sales person, as it's not a job I'd wish upon anyone. The models performance will do the selling.
Guest
I have no problem with TM/MC "showing a little teeth", if people indicate they have seen a set without buying it. Piracy kills this industry faster than any other "entertainment"
Guest
Need a thumbs up option on this site still… like MC. Especially for comments like this.
Guest
Guest
I always reckon it is the slips or peeks, if any, that turn a set from a "that would be nice " into a " gotta have now" Just my opinion.
Guest
Guest
Just a heads up TM, this set is labeled as Naomi-Elegant on the home page.
Support
Guest
She is such a beautiful woman. Please keep modeling, Kayley. ♥
Thanks TeenMarvel
Guest
We need some new Kayley. Preferably a $30 set.