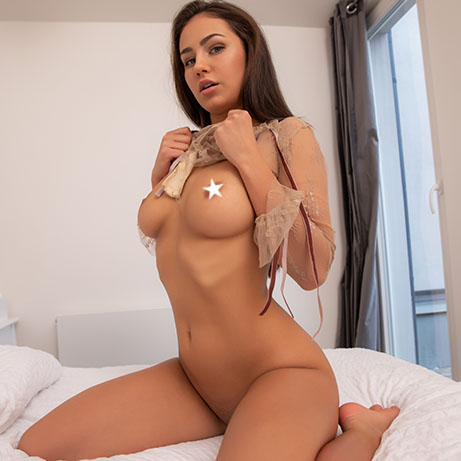 Sofi – Transparency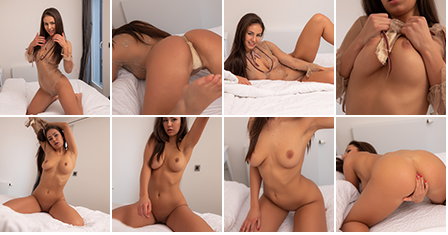 Product Description
Amount of photos in album: 94 pictures
Resolution: 3744 x 5616
Video Resolution: 1920×1080
Length: 10:26
Video Thumbnails: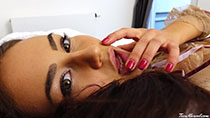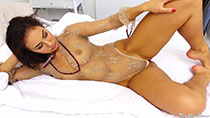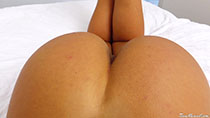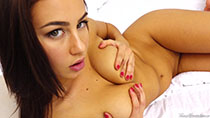 Got something to discuss?
---
Guest

Guest
My dream girl has returned! Sofi's beautiful smile and expressions top off her amazing body. So happy to see Sofi back.
Guest
Hello, thanks for Sofi's new set. I want to inform you that the video doesn't run correctly. I cannot switch to full screen mode, slomo is not possible and the running video jumps from e.g. 2:03 to 4:08, then to 6:53 ,finally to 7:46 and then it's finished. Tried vlc player and media player classic, both with the same results. Hopefully you can fix this. This post should be for your eyes only.
Support
Video is fine on our end. Make sure your video file is around 790 MB in size. A jumpy video might mean your file is corrupt/fragmented and needs downloading again.
Guest
video works fine,he probably didn't have enough bandwidth to d/l fully.
Guest
always happy to see this gorgeous beauty releasing a set. shall we dare ask, for Sofi to be MOTM again 😉 OXOXOXO ok, ok, don't be greedy, Caroline is next. *fingers crossed*
Guest
Hi Sofi! Any news about your new insta? Is there a chance to remade the videoclip in which you take a role, with a hot spicy touch by TM?
Her with sim and pav would be top of the tops, especially in wedding lingerie.
Support
Just to piggyback off this, only support things Sofi is promoting herself.

So mainly here on TM and her Patreon only. You can follow her on Insta too.
https://www.instagram.com/sophielimma/
https://www.patreon.com/sophielimma/posts
https://www.teenmarvel.com/product-category/sofi/
Guest
my poor wallet! there needs to be. Sofi update at least once a week.
Guest
I am in agreement with George….weekly, please!
Guest
Sofi gets better and better with each set