Sofi – Ice Hot
$11.95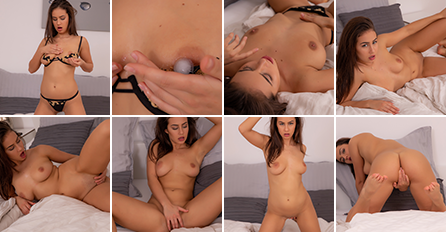 Description
Amount of photos in album: 90 pictures
Resolution: 4480×6720
Video Resolution: 1920×1080
Length: 10:18
Video Thumbnails: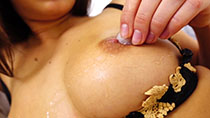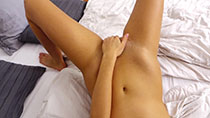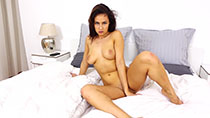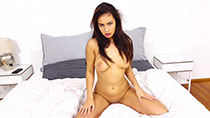 Got something to discuss?
---
Guest
oh my ,can't wait to buy it after work.TM question there is going to be one more next week right?
Support
Yes. A really good one! 😉
Guest
I don't know what you're talking about! 😉 🙂
Guest
and this one isn't?? God she is sexy!
Guest
*picks up jaw off of floor* My God, Sofi is gorgeous, a must have—- insta-buy! OXOXO can't wait for next weeks set!!
Guest
Anyone else getting a little antsy for a summer sale lol
Sofi looks great btw l!
Guest
Shit man, I forgot about the summer sale, how the hell did I block that out. I even went back to my email to double-check, OMG F*** yeah!!. So we might get Naomi and Madison tease picture even sooner. This summer will be even hotter 🙂 ❤❤❤❤. TM my Birthday is today so you two choices 1) Choose Petra as your next update 2)
Choose Petra as a model of the month in August. Your choice LoL 🙂
Guest
Guest
I just got through watching the video for the 3rd time,I'm trying to think of something to say but Goddess seems so inadequate. I do not believe there are adequate superlatives to describe Sofi,so I'll just leave it like this.
Guest
When the cats are away… I was off for a few days and now I'm melting like Ben & Jerry's. Thank you TM.
Guest
Omg! I'm a huge Sophie fan and this is my favorite set yet! So beautiful. Great boobs. There was a very pleasant surprise in the video. More Sophie please ❤️
Guest
Another great set from Sofi and TM, never a disappointment