Sofi – Rainbow Mesh
$11.95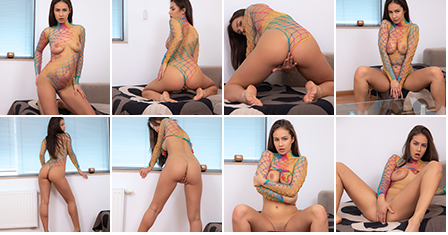 Description
Amount of photos in album: 100 pictures
Resolution: 4480×6720
Video Resolution: 1920×1080
Length: 10:03
Video Thumbnails: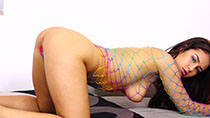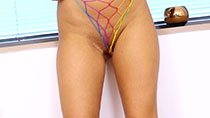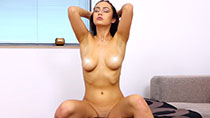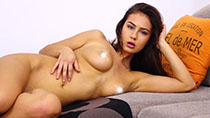 Got something to discuss?
---
Guest
What a great performance by Sofi.So many slips w/o becoming slippery. Make her model of the year, you'll get my money.
Guest
That is one gorgeous rainbow. Sofi is perfection oxoxox so happy she is MOTM
Guest
I said it before and I'll say it again,It's like being in a candy store,and each new piece looks better than the previous piece. It is next to impossible to have a "favorite" when they're all so magnificent. Big thumbs up to TM and especially Sofi for another great set.
Guest
There is no one as beautiful as Sofi. She is so sexy, and at times rather daring. I love that her skin is natural, and no tattoos (not that I have an issue when a woman makes that choice). Her mouth…smiling, pouting, or open…just stunning.
Guest
Very good set, the best girl for sure. But I have a problem withe the cameraman.. That's very amateur (often out of the screen, static shot) and it's not the first video like that. Please correct this and it will be perfect !
Guest
Not a mesh fan myself but anything with Sofi in it and I will buy, great set