Kayley – Student
$11.95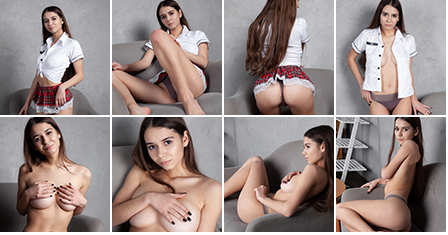 Description
Amount of photos in album: 112 pictures
Resolution: 3744×5616
Video Resolution: 1920×1080
Length: 8:55
Video Thumbnails: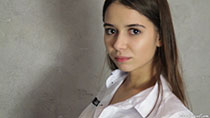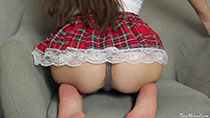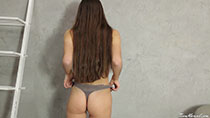 Got something to discuss?
---
Guest
School's in session! I'd love to teach Kayley a thing or two, but I have a feeling she'd be teaching me 😉
Guest
This is the hottest outfit Kayley has had so far on the Marvel sites
Guest
Wow, you're just going to have to open a new website dedicated to just Kayley. She is just too much.
Guest
Got it downloaded. I can't wait to watch later tonight.
Guest
Guest
Any sneek peeks or slips in this update…Maybe next set can be in the shower or bath tub
Guest
1 photo has a small slip,the video was heavily edited so no slips there. It's a regular Kayley set. I believe we're all hoping she does a "Sudsy" set 🙂 .
Guest
At this point, even if she was comfortable enough not to have the videos edited would be a huge win.
Guest
Of course we are all hoping and saving (Maybe the saving is just me) for something amazing as the month goes on.
Guest
The set and video are pretty awesome, but I really hope she starts to open up over the rest of the month at least allowing slips if not really going for it.
Guest
Cute, But i will wait to see the rest
Guest
Hopefully something very nice is coming at the end of the month. Bought 2 so far and will probably buy the rest.
Guest
Marvelcharm launched another bundle set this year- 3rd or 4th in 2019
When You guys will do something about it? Are you running out of sets? We had 1 bundle set this year and that`s it. Even Lili updates after that "motm" are nowhere to be seen. It`s like 1 set of Her every 30-31 days
Support
Guest
Pls, do a classic models bundle. Been wanting a Freya set for so long and sucks to wait for month or year for one :(.Way to many new models and no love for Freya
Guest
Totally agree and ofc there is a logical reason…