Kayley – Fruit
$11.95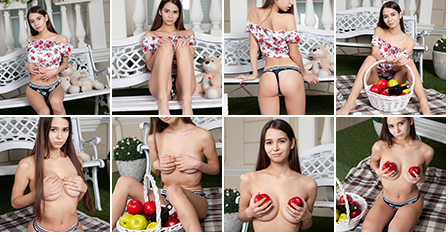 Description
Amount of photos in album: 122 pictures
Resolution: 3744×5616
Video Resolution: 1920×1080
Length: 7:36
Video Thumbnails: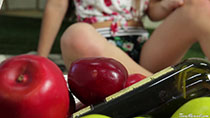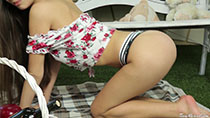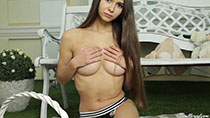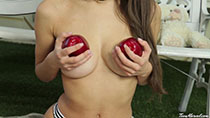 Got something to discuss?
---
Guest
Purchased. Quite interested to see what is in store for us this week.
Guest
Is it a time for topless set?
Make our dreams come true Kayley, por favor!!!
Guest
Guest
How do you like THEM apples?!
Guest
Guest
Guest
Is this her last set of the month? Was hoping we'd get to see more as the month progressed. Seems like maybe this is a step back from last week.
Support
The last set is April 30.
Guest
Hopefully it is a really expensive set.
Guest
I second that sentiment,expensive and worth the price 😉 .
Guest
I see what you did there.
Guest
Well, it was pretty… obvious…
(•_•)
( •_•)>⌐■-■
(⌐■_■)
Guest
It is not a complete step back. There is a nice down blouse slip. Not as spectacular as last week, but better than anything else that has come before.
Guest
slow the video down starting at the 4:06 mark and enjoy the view,Kayley has definitely stepped up.
Guest
Thank you Kayley…in this set you look so beautiful and dare to say…. a bit erotic with the apples pointing outward….