Elena – Houston
$11.95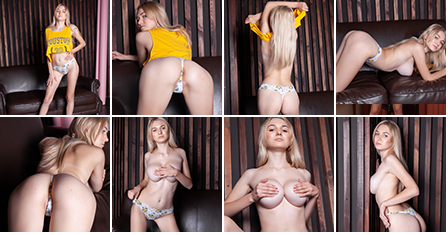 Description
Amount of photos in album: 129 pictures
Resolution: 3744×5616
Video Resolution: 1920×1080
Length: 6:45
Video Thumbnails: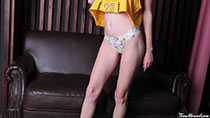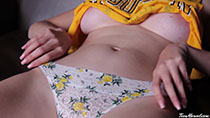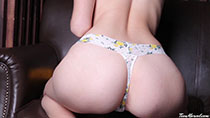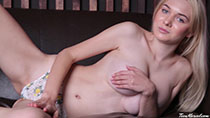 Got something to discuss?
---
Guest
Very nice to see Elena again!
Such a sexy model! ❤️
Guest
Another pretty face but it is all about the Classic Models like Cutie, Freya, Kayle, Lilli, Luna, and Mellissa. It is time to invite Angeline Verona for a shoot. She has 1 million followers on Instagram. She is 18+ now so there will be no backlash and watch the money pile up.
Guest
Really a striking beauty. The beauty we know is great, but I'm really happy to see a newcomer who will later *become* one of the beauties we know.
Guest
Thanks!
Just one question: Is there a chance to see Tinymodel Sugar II on teenmarvel? This would be absolutely awesome – she's one of the beautiful models I've ever seen.
Guest
I've always hoped to see both Sugar I and II here or on MC… or anywhere, but mostly here.
Guest
This is a girl you could definitely get a lot more sets out of. Tired of seeing the most popular model on this site when we can get a girl like this or Kaley.
Great find on this one.
Guest
Very pretty Model. Looks a lot like Sophie Turner on G.O.T. (at least to me)
Guest
I wish TeenMarvel had a separate discussion page. Elena is a beautiful young lady and I see the discussions here wishing for and discussing other models. Elena if you read this disregard the off topic posters and know you are gorgeous and delicious!
Guest
It is not about being pretty. It is about marketability, booty shots, watching the money pile up, and pleasing a good number of the fans.