Elena – Purple Marvel
$11.95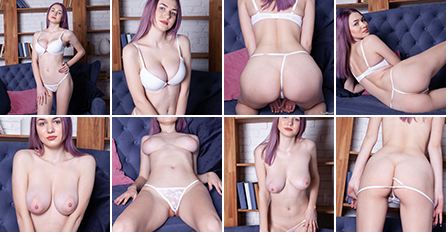 Description
Amount of photos in album: 109 pictures
Resolution: 4480×6720
Video Resolution: 1920×1080
Length: 9:15
Video Thumbnails: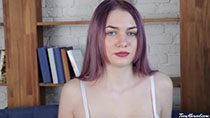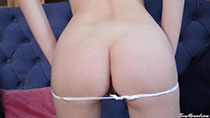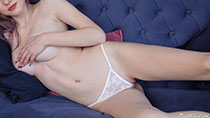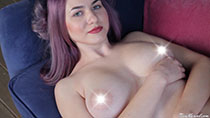 Got something to discuss?
---
Guest
I love girls with unusual colored hair. The purple is great
Guest
I agree. I know some don't like it when girls change up their looks too much, but I'm fine with it. I really like it when they go a little wild with it, instead of just trying to change their hair to a "natural" color that doesn't look natural on them, or it probably just didn't turn out like they wanted it to. I liked Elena before, but she's not really in my top tier. I'm actually really looking forward to this one.
Guest
I like it,it really works for her,she is an instabuy for me,thanx TM
Guest
Elena with Amethyst hair? All she needs now is elf ears and she'll be a fairy goddess
Guest
Love her no matter what color her hair is. She is sexy as hell and seems very shy. Lethal combination for me.
Guest
I love the new hair colour! God, Elena is gorgeous. Love those juicy boobies and nipples of hers.
She seems so shy is sexy. I can't wait to see her come out of her shell and maybe give us more
OXOOXXO
Guest
beautiful Elena, I just bought, I hope it does not delay
Guest
i disagree she looks better blonde to me