Madison – Backyard & Mirror #2
$11.95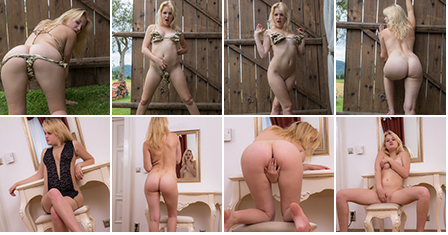 Description
Amount of photos in album: 189 pictures
Resolution: 3744×5616
Video Resolution: 1920×1080
Length: 20:38
Video Thumbnails: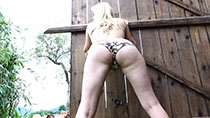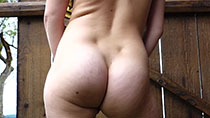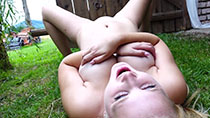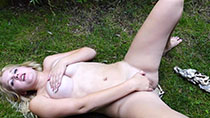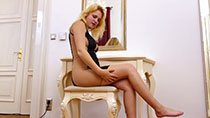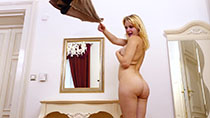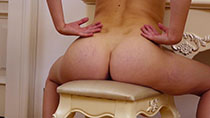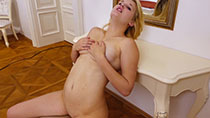 Got something to discuss?
---
Guest
I bought it before it was showing the main page 🙂 Madison always must buy
Guest
Come on you guys can please stop with the teasing ur killings us. Around 5 Teases for the same model what kind of torture is this :(. The summer event must start very soon.
Guest
New Maddie… YES! Double dose of Maddie… HELL YES!!! Thanks TM!
Guest
The post credit preview is possibly the hottest thing I've ever (not actually) seen (yet) in my life… please let the next Maddie update come soon… and I will follow suit… there has been some chatter about an impending Event (or lack there of)… Drain us TM… DRAIN… US… NOW!!!
Guest
These may be old sets,but they're of Maddy,2 for the price of 1 ! I couldn't get my CC out fast enough 🙂
Guest
I love to enjoy that butt..pure perfection..love to go in..
Guest
These are old sets? No new material in them?
Support
Guest
Guest
ass!!!
Thx for getting that order processed with lightning speed!
Guest
I like Madison very much, her face is one of the most beautiful in TM. I would like to know if we will have a summer bundle with Lili, or the promotion with one model per day. Do I miss Sofie too when she returns?
Guest
OMG the next update for Maddie is going to be great! Can't wait! Lili is falling behind everyone that's left. Keep up Queen, especially with this princess.