Madison – Heavenly
$19.95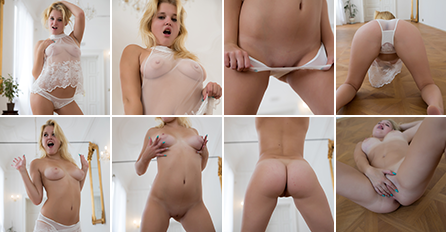 Description
Amount of photos in album: 101 pictures
Resolution: 3744×5616
Video Resolution: 1920×1080
Length: 7:32
Video Thumbnails: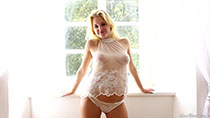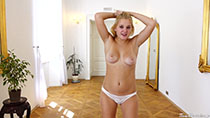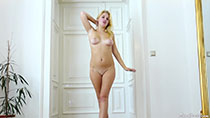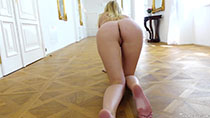 Got something to discuss?
---
Guest
You just keep taking my money jeez lol
Guest
That last photo LMAO. NICE! Waiting for the reward, and "One Day" can't come soon enough!
Guest
Oh and yeah this set really delivered. Easily the best Madison set. And she was my number 2 after Lili until this set. She's #1 now. And that little teaser pic in the photo set made me drool just a little bit. And the setting for this set is, awesome. Absolutely beautiful
Support
Thanks! I thought we did great with the video this time around. 🙂
Guest
Great is an understatement, SPECTACULAR is more like it
Guest
You did great!!! This set is perfect
Guest
Please let future Maddie sets rock like this one! She's the best! Love the lack of inhibitions too. I have to remember to blink occasionally. So freaking ! Coming soon has a whole new meaning. Excellent set and video!
Guest
Photo set was the warm-up for the video – AWESOME! Thought it might be the set teased in Maddie Moans Sequel, but no – that one is still out there…waiting for us to discover…patience is both my friend and nemesis…
Guest
I've waited for this set for sooooo long. Since my first visit to this site actually. Since the original crew, longest tease ever! And I bet it's just starting! The cherry on top would be a fully nude madi from the past!
Guest
This is an amazing set, love how far Maddie has come over the years. I still wish we had her teaming up with Naomi though…
Guest
Indeed heavenly..love to enjoy her body
Guest
Madison and Teenmarvel thank you for the amazing set and easily the best one yet. After today She's the new queen of modeling. Teenmarvel the next update that supposed to be released in next 2 to 3 days please delayed to for a week we need time to recover cus one time it is not enough :). PS you did a mistake in the pictures set instead of adding a Teenmarvel logo you added the Marvelcharm logo I do not blame you guys you were busy enjoying the view 🙂
Support
Guest
no need to be sorry everybody makes mistakes. I only hope you did mistake on teaser pics sending the unedited one loool 🙂
Guest
Now this is the Maddie I've been hoping and praying for. The video and the pic set were both amazing she looks so hot in that sheer top.
Guest
Madison has sky rocketed past Lili and Cutie as my #1 favorite. So beautiful and sexy. I can't wait for more!