🎀 Lili – Bundle #4 🎀
$29.95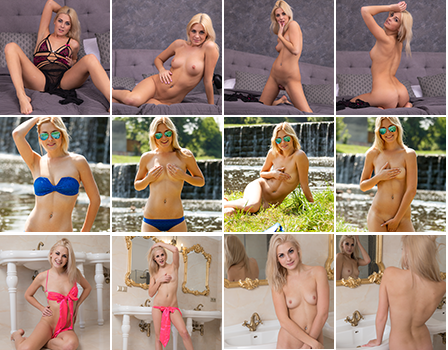 Description
Amount of photos in album: 242 pictures
Resolution: Various
Video Resolution: 1920×1080
Length: 31:09
Video Thumbnails: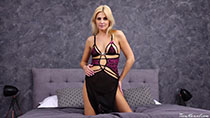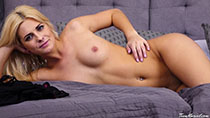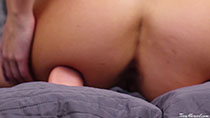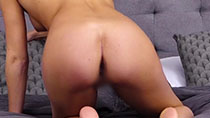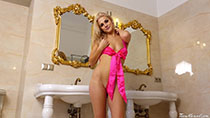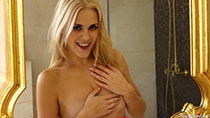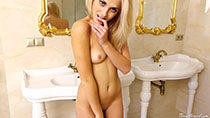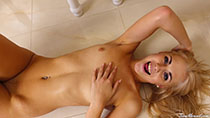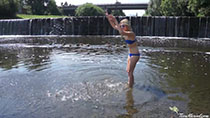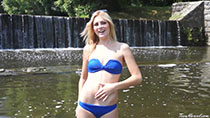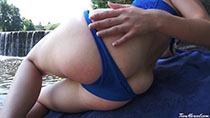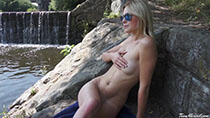 Got something to discuss?
---
Guest
Careful guys, there is already a set called "Sunglasses" do not accidentally overwrite it.
Other than that, what an incredible way to end the event. It's somehow only logical that it's Lili still she never ceases to amaze me.
Support
Thanks for the heads up. 🙂
Guest
Finally! The wait was killing me :p
Thank you TM for releasing this bundle. It looks awesome !
Guest
Holy fuck. Was I actually right about a prediction in this event!? … it's been awhile 😆 I just had this feeling… This is incredible TM, thank you so so much. 😀 Even more than I thought it could be!
Support
Thanks everyone for your support. We hope you enjoyed the event and all these sets. And big thanks to those who sent tributes to the Queen and all other models too. 😉
Guest
Thanks to you for this great event. The tribute reward was really a good idea and I enjoyed it a lot, mostly playing with you on it. ♥ I love you Goddess Lili and TM team !
Guest
How can I send a tribute to her? Sorry for the silly question
Support
Guest
I very much enjoyed the event, big thank you to everyone involved for another wonderful event!
Just as over at MC, I've enjoyed every set of the event at TM as well.
I still have to hold my jaw up to prevent it from dropping following Kayley's baby oil set!
Thank you again for the awesome event!
Guest
I'm still processing all of this, but I just wanted to say that Lili and photographer man did a particularly fantastic job on the 'Glimpse' pic set. I think it's my favorite photo set since Grand Prize.
Guest
How are we going to have an event without Ella? For shame.
Support
She couldn't make it in time, but she's shooting this week. A few models missed the event window, but the upcoming sets will still amaze.
Guest
I really liked the Sun Glasses set. Lili used to have sets shot in the outdoors,but that stopped. Any chance she might shoot outdoors again?
Guest
Bundle of Mia pls ? Or anything with her please ! Thought we were gonna get some of her this event…
Support
We have Mia sets still, don't worry.
Sofi will come back soon too.
Guest
And Sofie too, don't forget her.
Guest
Well, I know that *I* need a "vacation" after this last week of an unbelievable event, so it makes sense if TM and MC are taking a bit of a vacation, too, but I'm eagerly awaiting the next sets… THANK YOU for being one of the only good things about this fucked-up year 2020 lol.
Guest
from about 8mins 57secs into the glimpse video to about 9mins 15secs with lili bending over but without the the cushion (my fantasy) to see those tits just hanging with the camera lingering for as long as is possible capturing the moment would be so sweet please ask lili to do more of that pose mr/mrs photographer/videographer.
please i beg