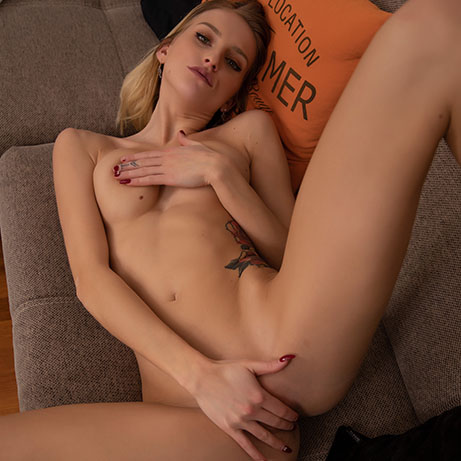 Diana – Denial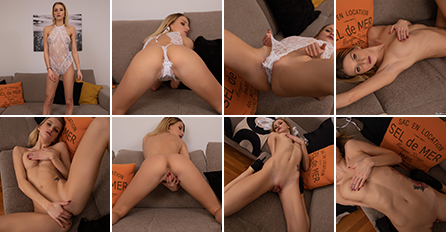 Product Description

Amount of photos in album: 121 pictures
Resolution: 4480 x 6720
Video Resolution: 1920×1080
Length: 9:41
Video Thumbnails: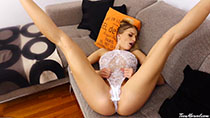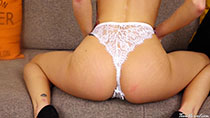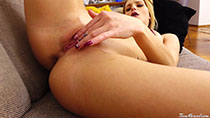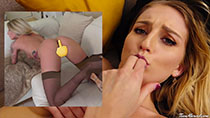 Got something to discuss?
---
Guest
wtf, no coments??? she is so hot, were is the love for her?
Guest
It's called being absolutely speechless
Guest
Eyes and hands too "occupied" to type.
Guest
Best…Diana…set…so far…
The pics and vid certainly live up to the "Denial" label. If anyone can't stand extreme tease, look elsewhere…as for me, I can't look away!
The split-screen vignettes during the vid were an extra helping of Wow – just knowing those are "out there" will keep me going until they get here.
BTW – I hope her close-up facial expressions were real, and some lucky soul was "teasing" her exquisite body…more fodder for the Dream Machine.
Support
Thanks! Having her naked but with an extra layer keeps you on the edge. No hand bras needed, frustratingly pleasurable. 😉
We like doing experiments like this.
Guest
Why did you choose "Denial"? There's no denial at all.. Waiting for her to become MoM.
You may also like…