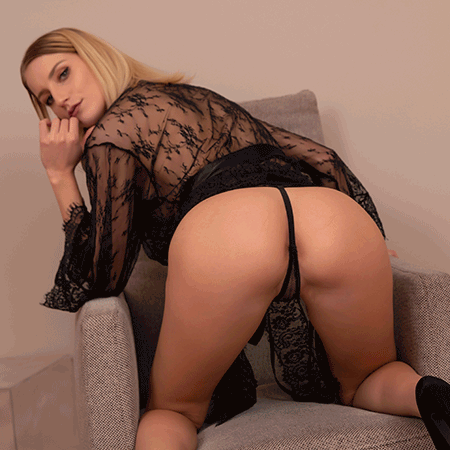 Diana – Cruel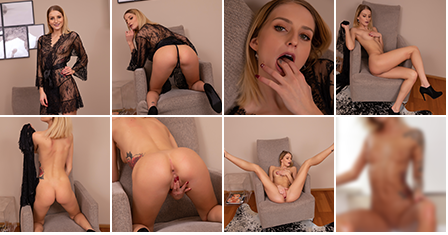 Product Description
Amount of photos in album: 145 pictures
Resolution: 4480 x 6720
Video Resolution: 1920×1080
Length: 10:42
Video Thumbnails: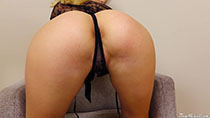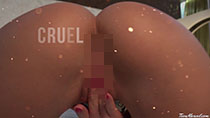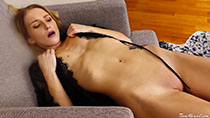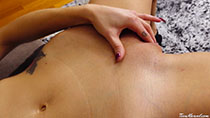 Got something to discuss?
---
Support
We had fun making this one. 😉
Pure erotic torture for your eyes.
Guest
TM, there must be too much CBD in your veins to be so cruel.To answer your questions:yes, no, no, yes, therefore.
Please, don't let us wait too long.
Solo first, then Duo and as climax a triple, just like Shakespeare's 3 fates.
Ah – and thanks for the rest of the video
Guest
TM it's even more cruel since I already have a love/hate thing going on with being teased. Ya'll gonna make me text my kinky ex if you keep this up lol
Guest
Pure Evil is more like it…me want more!
Guest
Definitely a cruel tease. Diana is one of my favorites. Does she also model on other sites?
Guest
Oh that little pink rose bud how badly I want to lick you.
Guest
Okay, that last tease clip in the video is a cruel tease of epic proportions.
Guest
Why do you torture me? Just take my money and send the extreme material now! Pretty please…
Guest
Congratulations Teenmarvel for becoming the cruelest person in mankind's history. I fucking love it.
Guest
Really…….. Really.
The pain the pain.
You need a third site to market these "other" unobtainable products.
You may not need it but we do. lol
You may also like…