TeenMarvel Video Trailer
The TeenMarvel video trailer is finally here. We have listened to your feedback and requests. Our team has been working hard on delivering this to you all, and we are happy to announce that videos are coming soon! Enjoy the trailer!
Click here to download the FREE video trailer in HD (right click and save link as).
Upcoming Models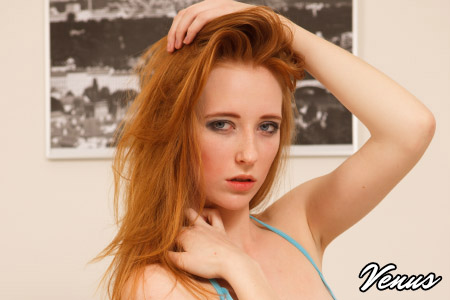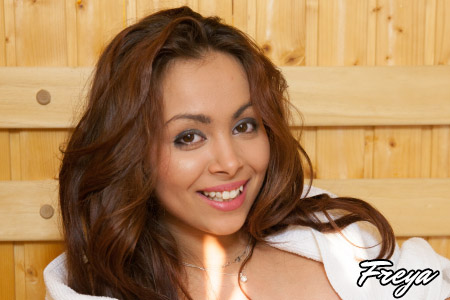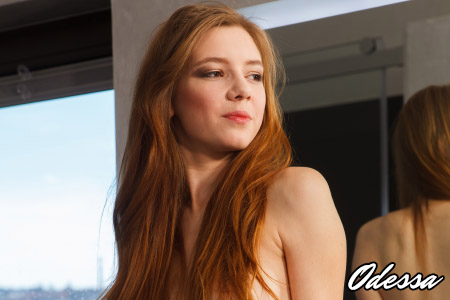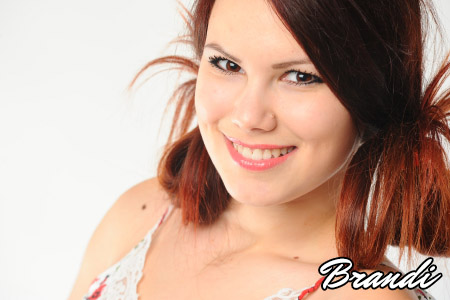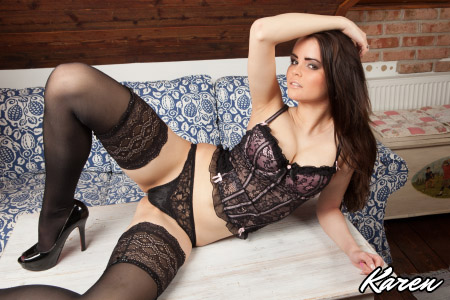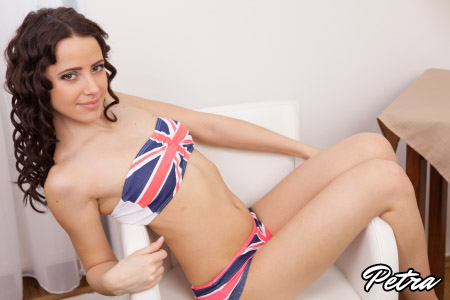 How Videos Will Work
Videos will come bundled with the photo set at no additional cost. However, not all future updates will contain video. So how will you know that a set contains a video?
It will be simple.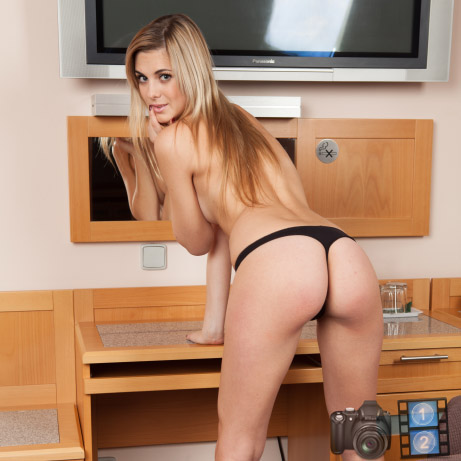 Going forward, all updates will feature the icons at the bottom right of this image on the product page. The camera icon means that your purchase will contain a photo set, while the film icon means your purchase will contain a video. When both are shown, it means the set contains photos and video. We will also display thumbnails from the video under 'product description', and denote this on the home page.
Other News
It has been 6 months since TeenMarvel officially launched. In this time, we have given over 20 talented girls the chance to model. While some are classic models you know and love, a lot of new talent has been showcased here as well. We would like to thank you for giving these new teen models a chance. Our hope is that we can continue to bring you the models you love seeing in new and creative ways. It took a lot of dedication to bring our photographers up to speed on video production. At launch, not only did we not have the funds to create videos, but the videos we did have were of poor quality. Since then, we have brought the quality up to what we feel is good for release, and trained our talents in this new direction.
Please note that not all content going forward will include videos. This depends on the model and the photographer. Some girls are not used to video yet, or a photographer may not have the experience yet in producing video. However, if you are interested in videos from a particular model, the best way to let your voice be heard is to purchase their sets. We cannot guarantee they will produce them, but this does let us know there is interest.
We are also looking at the idea of adding new features to our store. Our system allows easy integration of things such as bundles, special offers, deals, pre-orders, and more. We are looking for your feedback, so please let us know what you would like to see in the future. Any photographers or agencies looking for a robust and secure platform to get their content seen can also contact us, as we are looking at possible expansion. We look forward to hearing from you all.
Thank you for your continued support. There is still lots to come from us, and we look forward to what the future brings.
-TeenMarvel Team