TeenMarvel New Year Preview
We hope you all are enjoying the new year. Though it is still the holidays, we are still working hard at bringing much more content throughout this new year. Below we have included some small preview photos of upcoming sets that will be available soon for purchase, as well as a little bit of news. Enjoy the sneak peek!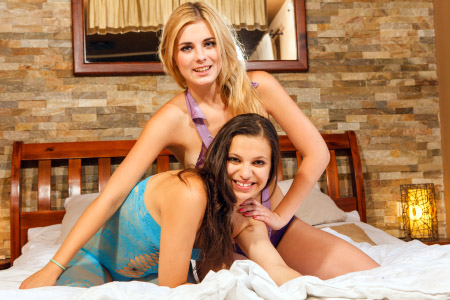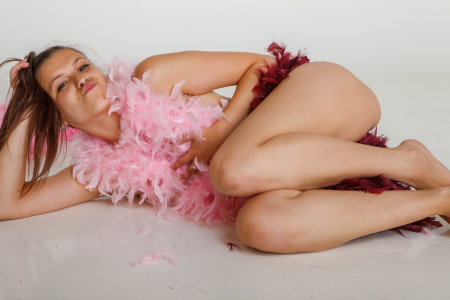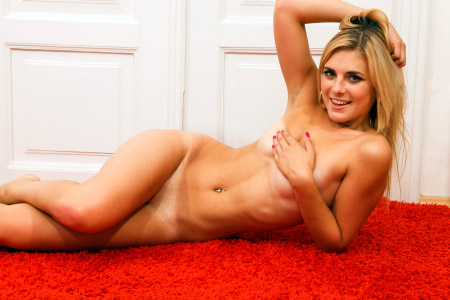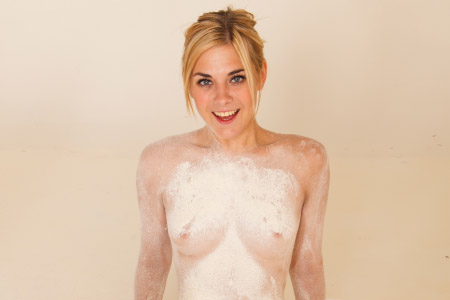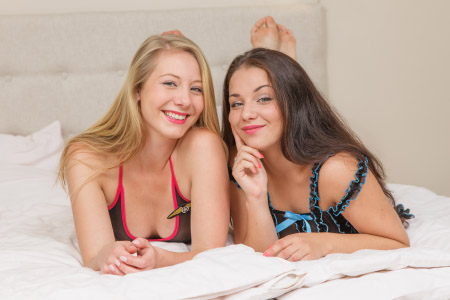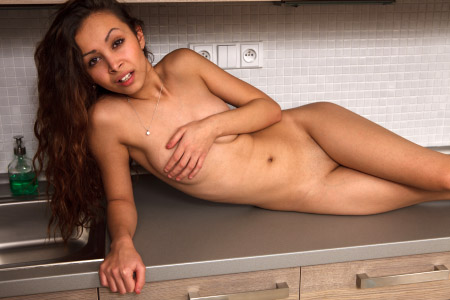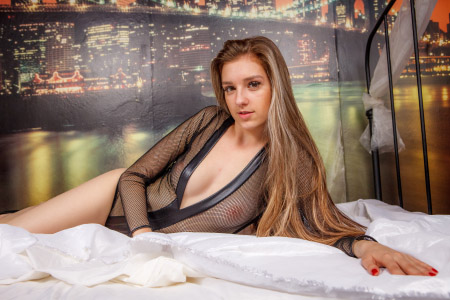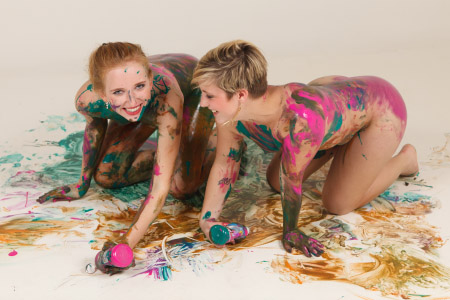 Other News
It has been our first full year since launch. We have read every message that you all send to us and take into consideration all possibilities when it comes to your messages. The great news is that we have amassed a large amount of content of your favorites and will now be able to release updates of them much more frequently. We did notice that some of you have requested updates from models that we planned to publish last year but did not. While we still have the content, it really is not up to standard. However there are plans to fit them in at some time in the future.
Another message we receive a lot of are about updates. Sometimes when you don't see updates from certain models for a lengthy amount of time, it's because we'd much rather have them return when they hit that age where they can push things further. This has recently happened to some models in these past few months, and you'll be able to see this progression in updates shortly. The content is arranged and ready to go, so expect speedy updates coming soon.
This year will bring in more from your favorites and many new models as well. We look forward to hearing from you all. Thank you for the continued support of our models!
-TeenMarvel Team