Venus Collection 🏆
$39.95
Photos & Videos include the following:
Venus – Premier
Venus & Melissa – Bedroom
Venus – Black Dress
Venus – Black Magic
Venus & Odessa – Whipped Cream
Venus – Popcorn Party
Venus – Pink Mesh
Venus – Pom Poms
Venus – Baby Oil
Venus – Paint Battle
Venus – Lady Luck
Venus – Hazardous
Venus – Pink Leggings
Venus – Balloon Party
Venus – Flour Power
$180 Purchased Separately – All yours for just $39.95
Description
Amount of photos in album: 1500+ Pictures
Length: 2+ Hours of Video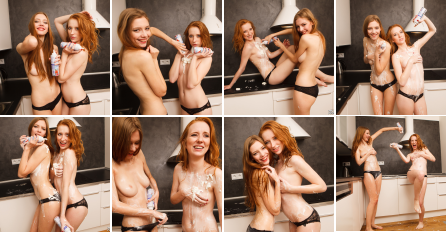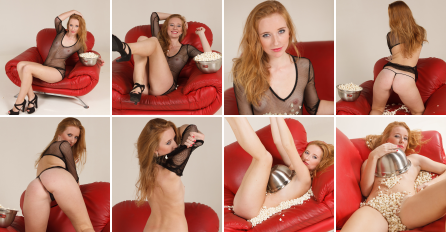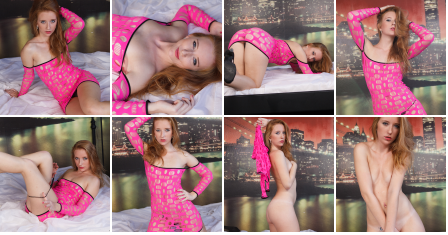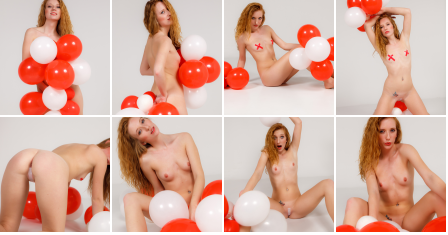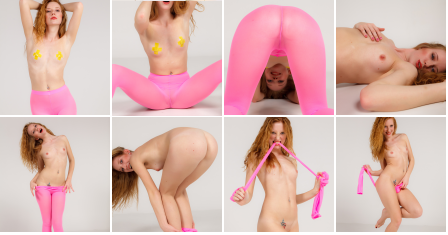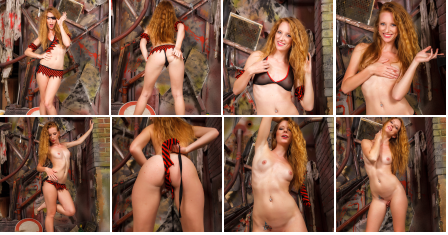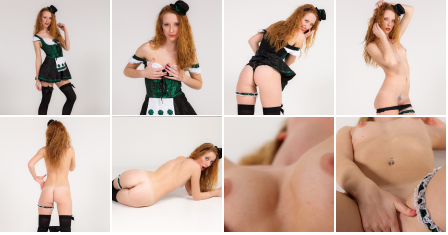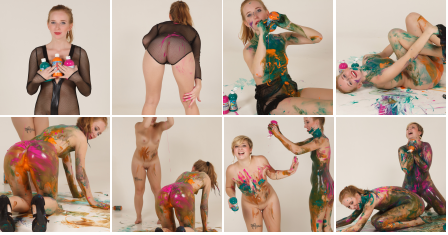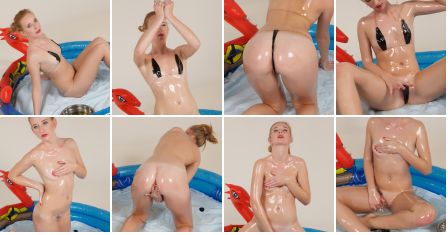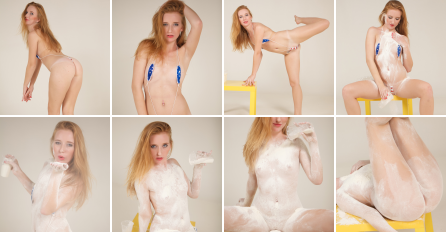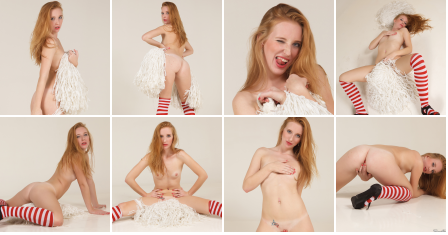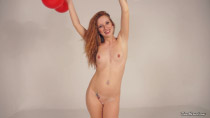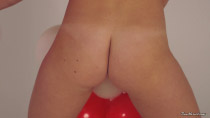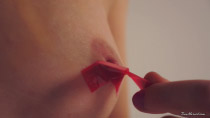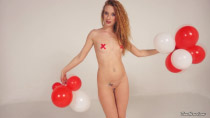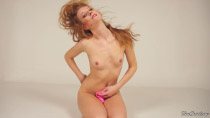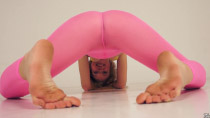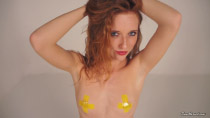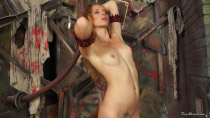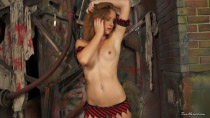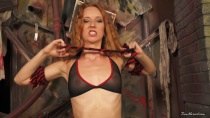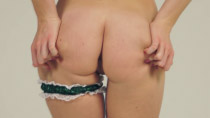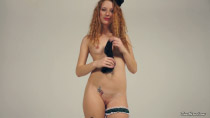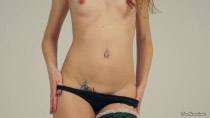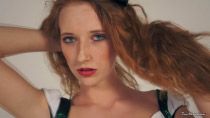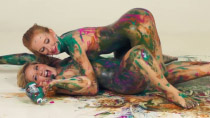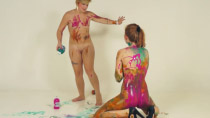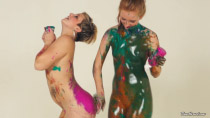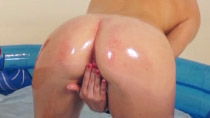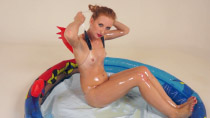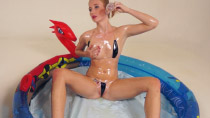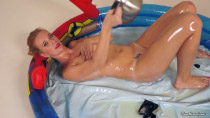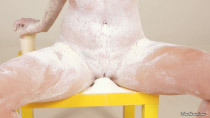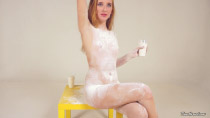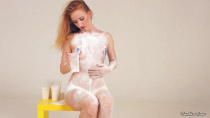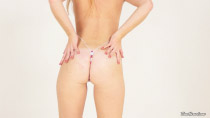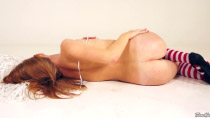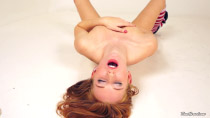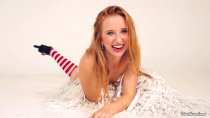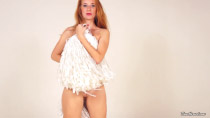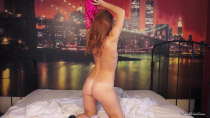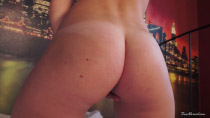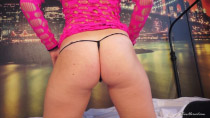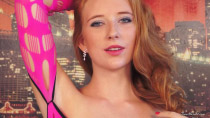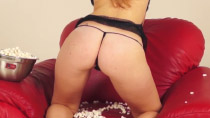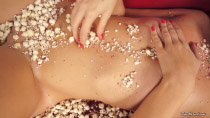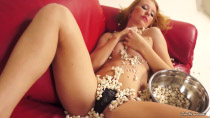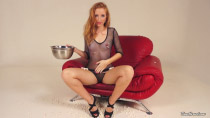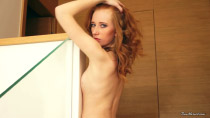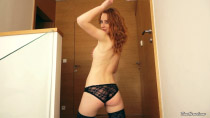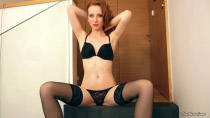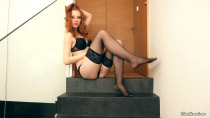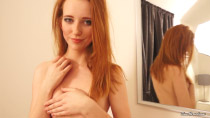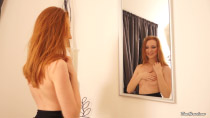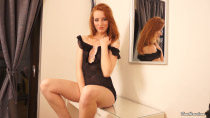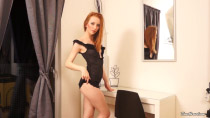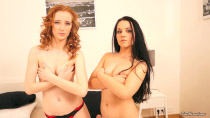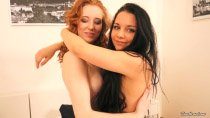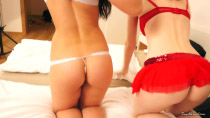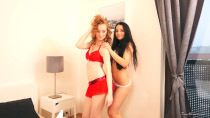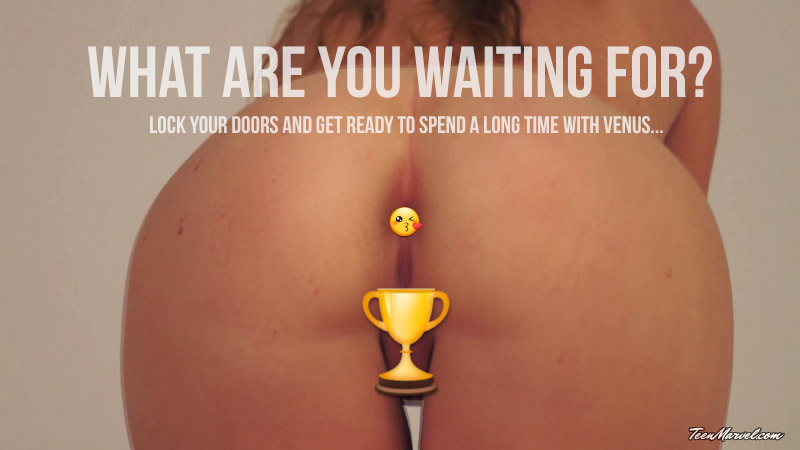 Got something to discuss?
---
Guest
taking advantage of the flash sale 🙂
Guest
This is a great collection! I discovered it pretty much by accident, because Venus's preview pic on View All Models is so eye-catching. Thanks TM, for the bargain price, and thanks Venus, for performing all those lovely poses – which get progressively more daring throughout the collection!
It's just too bad that I missed out on the Maia Collection.