🌴Summer Bundle 2018🌴
$29.95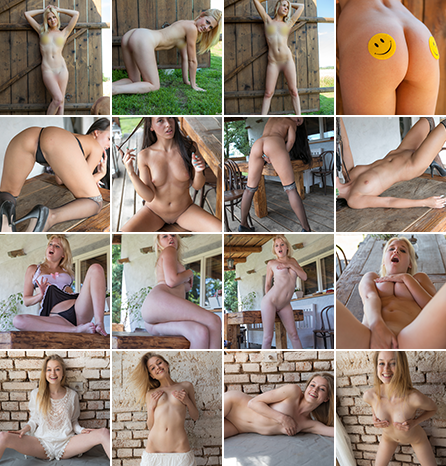 Description
Welcome to paradise.


Amount of photos in album: 511 pictures
Resolution: Various
Video Resolution: 1920×1080
Length: 40:45
Video Thumbnails: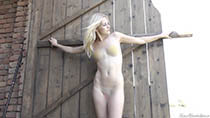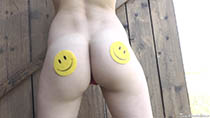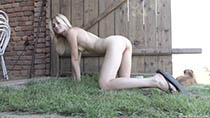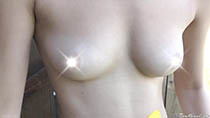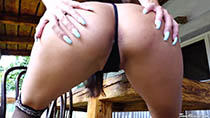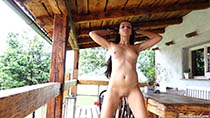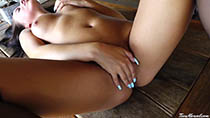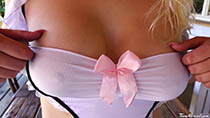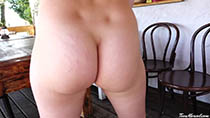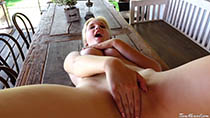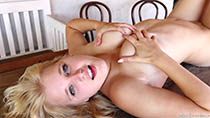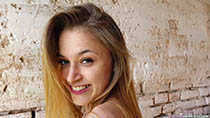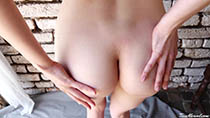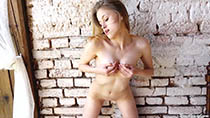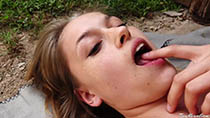 Got something to discuss?
---
Guest
We want Belle to come back!!! Otherwise, a really good set! ❤️
Guest
You won't be heard. TeenMarvel would never try to make her regrets to modelling. I thought that she is officially retired and TeenMarvel doesn't want to try to make one of their best girls ever to come back and be again our favorite with Lili. Wish to be in wrong, but I'm completely sure that TeenMarvel would never try to convince her again. Probably, low on funds to offer to her or something related. Very sad for us, TeenMarvel fans from Newstar era. 🙁
Support
Please don't make assumptions on things you know nothing of. You are wrong.
We know what fans want and do our best to make things happen.
Thanks.
Guest
All the girls are hot, but Petra is on fire. I could listen and watch her all day.
Guest
Guest
It's only $30. Either you work very little, or get paid a really crappy wage.
Guest
Is Lili back to covering things up? It looks like yes and no?
Guest
Lili and Madison. ❤ perfect hot and sexy ❤ special Lily I want make love with like this ❤
Guest
It's like Christmas in July!!! I've been hoping for some new Petra… and bonus Madi is ALWAYS a treat… plus Lili and Angela… Love all the ladies, but Petra is the MVP!!! Been meaning to say for a while, I LOVE the post credits scenes… That other "Marvel" has nothing on you TM (or MC either…) 😀 Thanks for another awesome bundle… I wanna lick that table…
Guest
I bought the last 4 sets TeenMarvel has put out, Cutie and Katrina were good , new Lili brought me back to 2 years ago so far she's not fulfilling her Xmas promise while Cutie is delivering the goods. For the Summer Bundle, Madison don't care about her, I don't think she's hot but that just me,
Petra was hot, love Angela but she needs to show more and Lili is still in the pasties zone, like come on we all seen her …this is getting to be ridiculous.
Guest
I bought all the recents Lili sets but I'm agreed with you about her ,we all dream to see her follow the example of Cutie and Naomi this years ,she would win to evolvole a little and showing more ,in my opinion … We all love her but personally I have the feeling to see always the same set/vid this late times with her …
Guest
+1 Zanon and Goku
I only hope with Lili we will see that Christmas promise fulfill, because right now, her sets is like hit and miss for me, which is sad:(
I have already spend about 1k on this website, so yeah teenmarvel-listen to your supporters because for me paying for some decent Lili sets its not a big problem and i would love to support You even more but please, start delivering
Guest
It seems most of the commenters are not Madison fans, but I am! And I need to know how good her set is to justify buying this. Can any Madison fans say how good her set is in this bundle? Is it as good as her stuff in her last solo bundle?
Guest
I agree. I only look forward to Madison, Naomi, and Cutie. Unfortunately, without any real progression, Madison's stuff is repetitive and not very risky. I would gladly pay for Naomi/Cutie level Madison… or something close.
Guest
I really love Madison. She gets more and more bold. Something about those eyes. I love Lili too. I haven't bought anything from her in a while because it's kind of repetitive. Angela and Petra are both hot as fire too. I'll be getting this set.
Guest
Well, this bundle has grown on me since I bought it back in 2018! At the time, I only really bought it for Lili. During the last Winter Event, I got hooked on Madison. Then, during the Spring 2020 Event, I fell for Angela – thanks to her two-girl sets with Madison.