Sofi – Shower
$11.95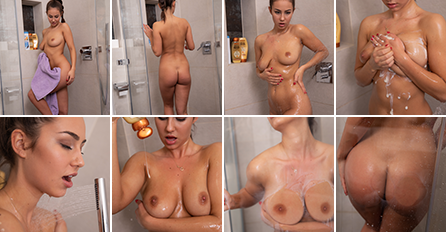 Description
Amount of photos in album: 167 pictures
Resolution: 4480×6720
Video Resolution: 1920×1080
Length: 10:24
Video Thumbnails: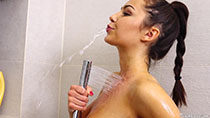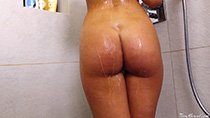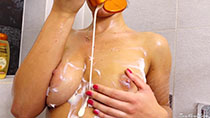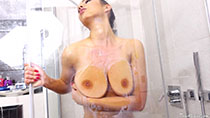 Got something to discuss?
---
Guest
rub a dub dub, sexiest lady in da tub! I can't express how excited I am to see the one and only Sofi is MOTM!! July is going to be a pricy one 😉
OXOX
Guest
First you had sugar(Lili) and now spice(Sofi) everything is nice 🙂
Guest
Sofi as Model of the Month?! Dammit! Excellent news for me, bad news for my wallet.
Guest
Thank you for making Sofi MOTM. My opinion is that she is the most beautiful woman, period…not just here on TM, but anywhere. The finest combination of a radiant smile, perfect body, extremely cute, yet willing to display the finest sex appeal. One think of note during this shower video is that she neglected to was her back. I happy to volunteer to help with that.
Guest
i am very glad that sofi is MOTM. Does that mean we are getting a new set every week?
Support
Guest
This video makes me wanna do naughty things to you . Seriously Sofi everything you put out is pure gold!
Guest
Yes! Epic tits. Right up there with Raine. And SO GORGEOUS!
Guest
Sofi shower scenes are always welcomed