Description
Hello everybody,
TeenMarvel is growing. We have been hard at work recruiting models we think will fit our style and ones that fans will enjoy seeing. Today we are announcing new and returning models coming to our site.
Kris Returns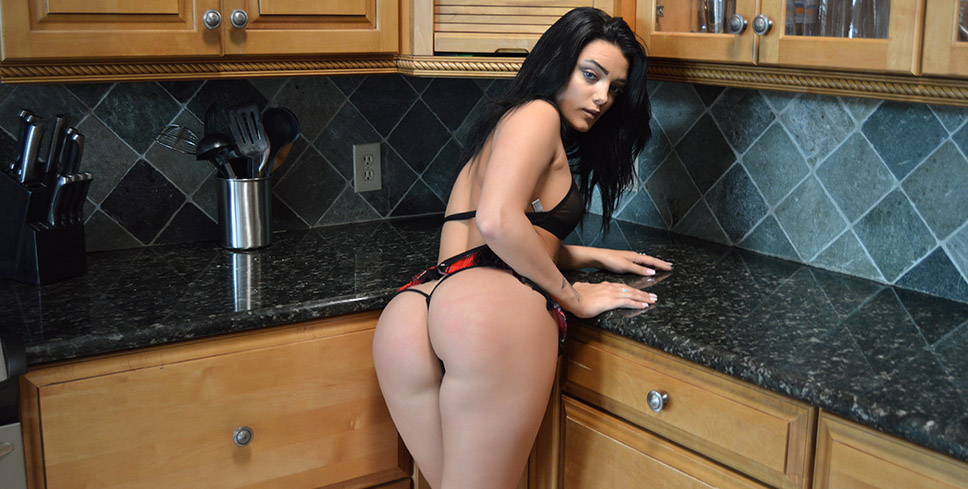 Some of our fans may know her. We reached out to Kris and are happy to announce a partnership with her! She did not have a reputable website that was able to distribute her new content, so we will be bringing that content to the masses. The photos are a little different from our style, but we'll be doing our best to bring out the best qualities of Kris. We look forward to working with her more in the future!
Katrina Model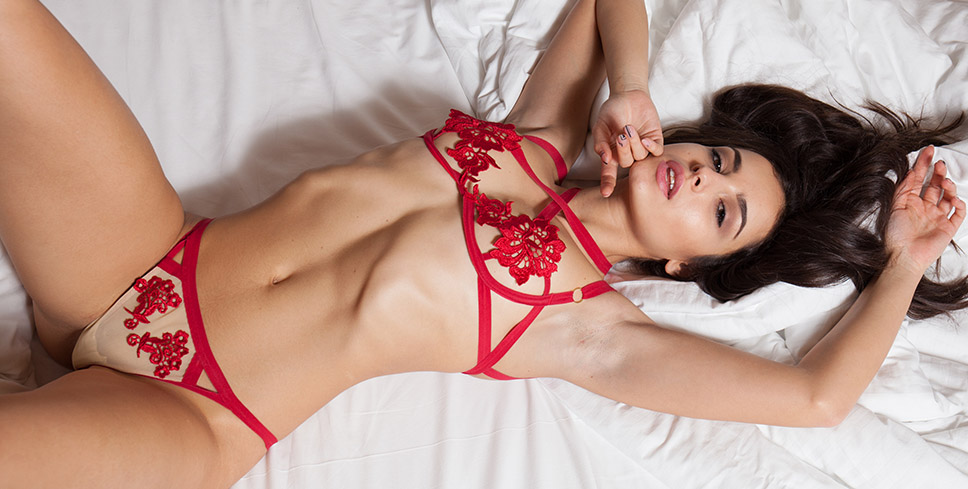 We have always thought that Katrina would fit perfect in our ecosystem, even some fans have requested her. She will also be updating here with brand new sets. She has always been the perfect tease model, but you can be sure we will be bringing out the best of Katrina.
New Models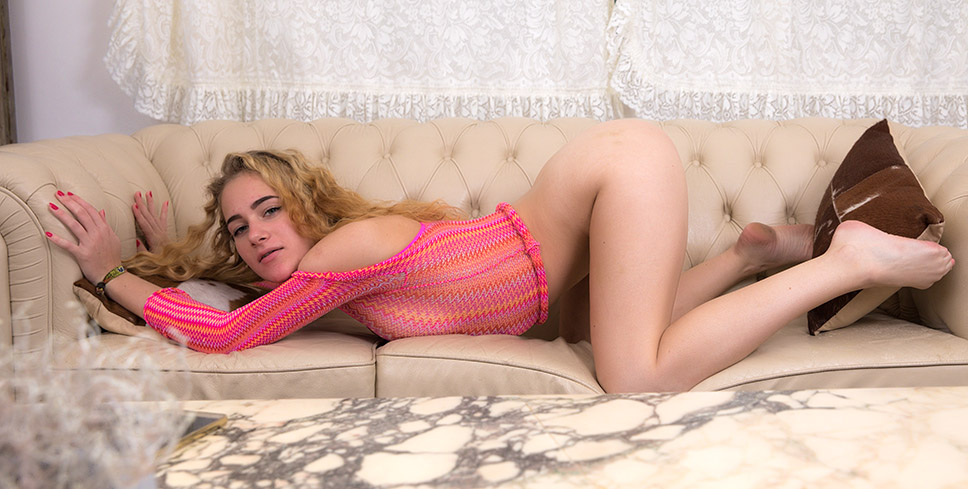 Of course, we will always bring new models with potential to our site. Our current plan is to put many models into variety bundles that you'll be able to purchase, this way they don't impede other popular models from getting their updates out quickly. If a certain model gets popular enough, we'll bring them out of the bundles and into their own solo updates. We are happy to hear your thoughts on this, so feel free to comment or contact us.
Leave a comment below!
If you're a fan of Kris, Katrina, or others, let us know by commenting your thoughts below. Be sure to check out our sale if you are new, we have dozens of models for you to browse.  Thanks for your support.
-TeenMarvel Team