Naomi – Pink Mesh
$11.95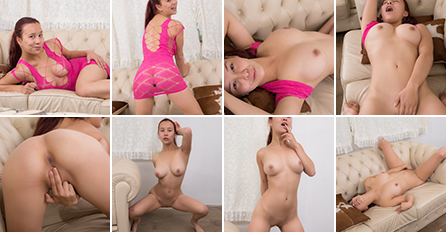 Description
Amount of photos in album: 163 pictures
Resolution: 4480×6720
Video Resolution: 1920×1080
Length: 10:13
Video Thumbnails: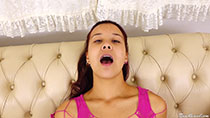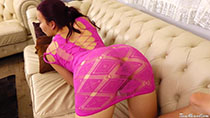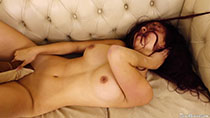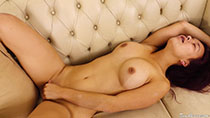 Got something to discuss?
---
Guest
Guest
I thought it was going to be Maddie's turn, but I can't say no to more Naomi. Thanks!
Guest
Wow! I thought it would be too early for a Naomi set but I'm glad to see I was wrong. Love the slow burn tease and playful energy she brings to these. Lockdown would fly by if she was in the house as well!
I know Naomi has done a few bath/shower sets in the past, I hope we might have another one of those in future…
Guest
I really wish the photographer would stop using that blur filter on all the photos. She's a beautiful girl and the photographer is clearly skilled. Please stop making the photos look so fuzzy when you're clearly using a hi-res camera. I have bought every Naomi set in the past 2 years but I might be done after this one.
Guest
I'm getting frustrated at the blurry, fuzzy photos. I continue to buy sets hoping that there are going to be clear photos on the best shots, but my hope continues to be hopeless. I feel like I'm being cheated out of my purchase. I'm close to not purchasing anything more.
Guest
Those bootyhole shots would've sure looked good in the video. Pretty disappointed they were only in pics.
Guest
Naomi is my fave, but this wasn't really creative. Her last several have been pretty much the same. This one seemed like a step backward. Hopefully we'll see something fresh and hot next time.
Guest