Naomi – Mirror Sequel
$11.95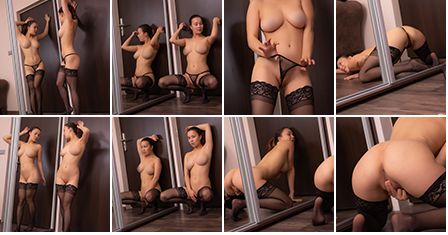 Description
Amount of photos in album: 130 pictures
Resolution: 4480×6720
Video Resolution: 1920×1080
Length: 7:42
Video Thumbnails: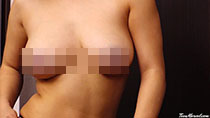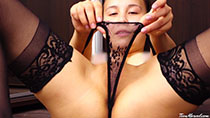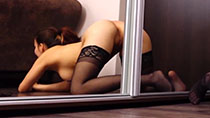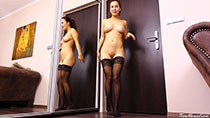 Got something to discuss?
---
Guest
I wish Naomi updated more frequently, but I love her stuff when it comes out and this is no exception. She looks beautiful!
Guest
I can't imagine how she can get any hotter,WOW! Amust buy!
Support
Sorry, we were too generous with the peeks. Now it's too hot to handle.
We will make sure she covers more next time to cool things off.
😛
Guest
Guest
if so you are lacking imagination, for sure. I loved this set but there is still more to be desired;)
Guest
Wow this looks like it could be the best set released on tm in a while ! Can't wait to see it
Guest
Guest
Naomi absolutely nails it! She is definitely in a class of her own!
She knows how to tease and… she is explicit, bar none!
There is a lesson to be learned here by every model in TM.
Absolutely the best set, in a long time, among all the TM Models.
I hope she will start updating more frequently…
Guest
I've got chills… they're multiplying…
Best set on TM. Ever. I don't know if I can wait this long for Naomi again, though! Hehe
Guest
Damn. Naomi took it to the next level.
Guest
MY HEART CALL A DOCTOR!!!!!
Guest
OMG, Yesssssss!!!
1. Naomi
2. Cutie
3. Kayley
4. Lili (falling fast – better catch up!)
Guest
Damn I am in love with her ass!!! I'm at aloss if I would giver her my dick or my tongue!!! Haha
Guest
Even tho it's still on the teasing side, this is the best set from Naomi so far, without a doubt! I don't regret buying it:) Cutie up next?
Guest
I love Naomi's new jewelry, make me jealous of the piercer. I have to say though, I'm not a huge fan of the lens filter the photographer used on this set. The blur and amber tone is a little over the top, washes out some of the finer details of such a beautiful model.
Support
She actually doesn't have any piercings!
Guest
No kidding? I thought for sure I saw a hood piercing at around 4:14. Probably just wishful thinking on my part.
Guest
You definitely did! A clip on maybe lol
Guest
Guest
Wow… I forgot about this set. She's so comfortable and playful for the camera. I haven't bought this, but hope to soon… she's my favorite
Guest
Absolutely stunning Naomi! You are blessed indeed.