Miya – Newcomer
$11.95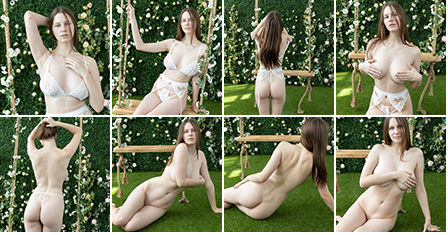 Description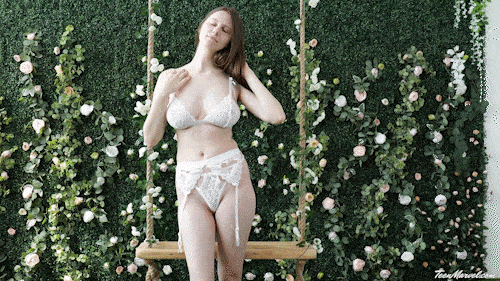 Amount of photos in album: 128 pictures
Resolution: 4480 x 6720
Video Resolution: 1920×1080
Length: 7:11
Video Thumbnails:
Above.
Got something to discuss?
---
Guest
Hello Miya, welcome beautiful.
Guest
Wow, the latest newcomers have all been fantastic! Welcome Miya!
Guest
She looks incredible. Already looking forward to her next set.
Guest
That is some amazing tit to arm ratio. She looks like Alissa with Raine's body… I miss Raine <_<
Support
Never thought of her like that, but you're right.
And Raine was really special.
Guest
Did something happen? I just realized I hadn't seen her since 2020. Did she just stop modeling? Hopefully we'll see new and continued content from her.
Support
She doesn't model anymore unfortunately. I don't know if we have any sets left either, but we could look.
Guest
Raine was the last TRUE bombshell body … I miss her too
Guest
If you need help behind the scenes at her next photo shoot let me know.
Guest
If she shows everything she gonna be a must buy like Kayley. No drawn eyebrows, fake anything just pure natural beauty. She realy has everything. I hope its just the beginning.
Support
Agree, it was a big reason for bringing her in for a shooting. 🙂
Guest
Welcome Miya!!! Stunningly freakin Beautiful darlin.
Guest
Welcome, Miya! Looking forward to picking up this set and future sets.
Guest
OMG! She is gorgeous, you have a new fan here Miya! the woman of my dreams, I like how she is comfortable with lingerie and the garter belt, hope to see her using lace stockings as well in the future. Amazing debut set, can't wait for the next one.
Guest
I don't usually get hooked by newcomers straight away, but Miya is an exception.