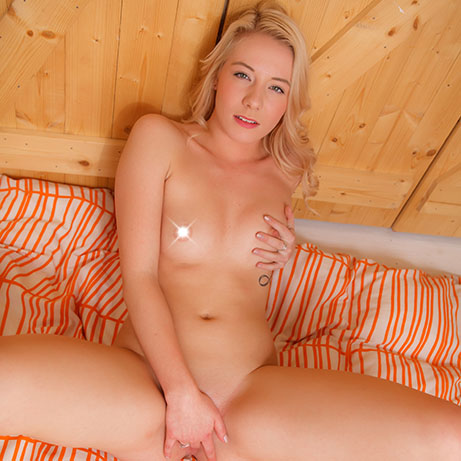 Maia – Touchy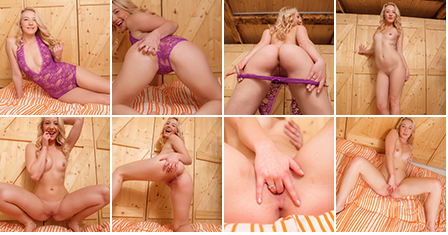 Product Description
Amount of photos in album: 173 pictures
Resolution: 3744×5616
Video Resolution: 1920×1080
Length: 10:12
Video Thumbnails: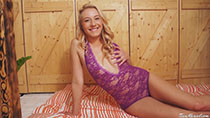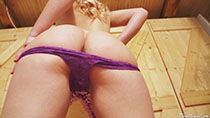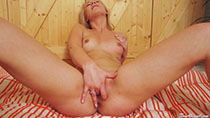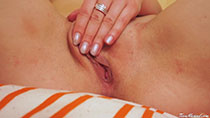 Got something to discuss?
---
Guest
Guest
Yay, Maia!! Give that babe all the moneys! Yum. Thank you!
Guest
Wow..would love see that live
Guest
Cutest smile, gorgeous body and OMG so daring. She's definitely in my top 3.
Guest
I can only hope a Cutie will ever come close to this.. great set for her fans.
Guest
OMG!
Best set from Maia!
Now the same set with Melissa….i would be in heaven!
Guest
Maia <3 I always loved her and I miss her these last time ,so I'm happy to see her comeback right now and what a comeback !!! I'm even more in love now than I will be able to see her playing with her body

I hope to see her more frequently updated in the future

and I also hope to see more content like that through the next year for more of TM models. Crossed fingers 😉
Guest
If TM don't come to this level in 2019 with, at least, their classic models (Lili, Freya, Melissa, BELLE, etc.), should be the year of the down of TeenMarvel.
Always the same, always becomes to a point that would never be a bussiness for anyone.
Guest
Take note Lili this is what we crave from you.
Guest
Maia takes it another step further, what a smoking hot video! ❤️
Teen Marvels Holiday treats are amazing!
Guest
Guest
Great set and video! I've always loved Maia: she's super sexy, and it's nice to see her going as far as she went here. I hope to see more of her, and to see some of the other models getting bolder in the future!
Guest
I concur! Please don't make this the last set of Maia being so bold!
Guest
I thoroghly enjoyed this set, nicely done