Lili – Treasure
$11.95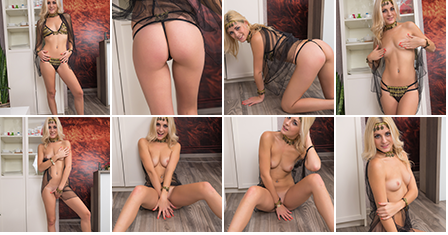 Description
Amount of photos in album: 101 pictures
Resolution: 4480 x 6720
Video Resolution: 1920×1080
Length: 10:32
Video Thumbnails: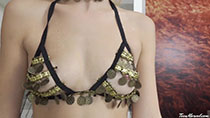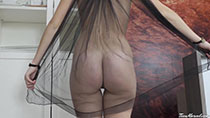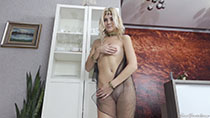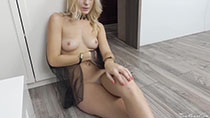 Got something to discuss?
---
Guest
She really is truly delicious,thanx TM
Guest
Good Lord!!! A treasure indeed.
Guest
its rare that the preview does such little justice my god
Guest
Wellll….THAT surprised me! Slow motion for sure on this one…. Can't wait for the next Lili this month! 🙂
Guest
I can't believe they didn't promote that those panties are crotchless. You don't see it in gallery, but it's featured in the video.
Guest
Lili month is my favorite month! Quick question though, I've always been curious; why do the animated gif previews only show up a few weeks after the set is published? I like them better than the thumbnails to determine if I want the set and have made my choice to buy because of a few of them in the past. Lili is an instabuy regardless, but I am just curious why the delay.
Support
We do like making them, but they can take precious time. We definitely know it helps people decide on what to buy.
Guest
Whole shoot is terrific, but those panties are extra special !
Guest
Ohmigod! She should do an Elder Scrolls cosplay! Dragonbone bikini armor. I would pay good money for a cosplay from her.
Support
Cosplays are very expensive. We do try some fantasy style clothing from time to time though.
Guest
Defo gonna buy all the sets from Lili-month when I get payed.
What would you say if I suggested Lili in a leather/dominatrix outfit?
Guest
Sooooooo, Anyone else recognize this outfit? Looks great on Lili.