Lili – Black Mesh 3
$11.95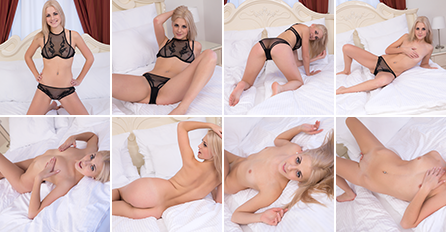 Description

Amount of photos in album: 80 pictures
Resolution: 4480 x 6720
Video Resolution: 1920×1080
Length: 10:07
Video Thumbnails: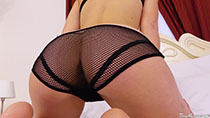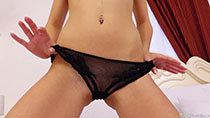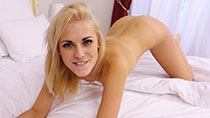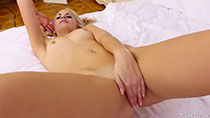 Got something to discuss?
---
Guest
we're not worthy!!! a nomination to the booty hole hall of fame
Guest
Good God!!! The Queen indeed. Amazing work as always TM and Lili!!!
Guest
Wow – this is one of lili's best sets / vids. It seems like a longer wait than usual since her last set, but it was worth it 🙂
Guest
RE: "The Queen", Love that title, so appropriate!
Guest
MC and TM have some of the most amazing models at times I feel like a kid in a candy store trying to choose which candy I like best,then along comes Lili to remind me who is the Queen,sigh. 🙂
Support
This is my favorite compliment. I like the candy store / theme park analogy we've gotten in the past.
Thanks!
Guest
Wow. Lili brought a little more fire.
Guest
Lili my favorite..amazing ❤
Guest
After the month of Lili I knew there would be a long wait for the next one, but I am very happy to see another great mesh set in her return! It is now a classic Lili trilogy 😀
Guest
Just image waking up next to her every morning … one guy somewhere is pretty lucky !!!
Guest
I couldn't agree with you more. I find her to be more beautiful today than in her New Star days and this set has to be her hottest to date.
Guest
Just imagine not just image .. I was still thinking about the video when I wrote this …lol
Guest
Come on Teen Marvel u need to step up your game. One Lili set a month just ain't cutting it. What's the problem camera operators on strike or something. UGH!!!!!!
Guest
I completely agree…on the other hand if the sets are of this quality maybe it's worth the wait ! Also did someone say spring sale?