Kayley – Sweet Queen
$11.95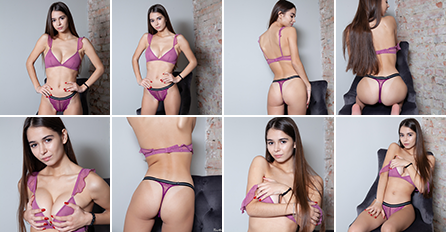 Description
Amount of photos in album: 135 pictures
Resolution: 3744×5616
Video Resolution: 1920×1080
Length: 9:03
Video Thumbnails: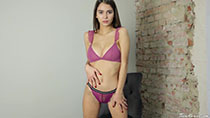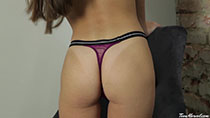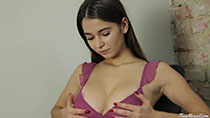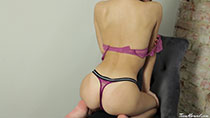 Got something to discuss?
---
Guest
Kayley is truly something special to behold. When I saw that she was going to continue her modeling here, my world got brighter. She is such an EXQUISITE beauty. I appreciate her willingness to share herself with us. Kayley is divine.
Guest
I'm so happy that she's in TM now and this set looks amazing. Can't wait till the paycheck and getting it. Somewhat see-through? Don't mind if I do!
Guest
Me encanta ver la belleza y sensualidad de Kayley ojala la exploten al máximo y de a poco nos rebele todos sus encantos
Guest
I'm just going to assume that every set from Kayley is the best set ever. Simple as that!
Guest
Spectacular young lady, so glad she joined TM. Have bought all her sets so far and look forward to many more. Thank you Kayley and Teenmarvel team!
Guest
kayley you are what dreams are made of, thankyou
Guest
Guest
Simply can not put these sets out fast enough! I have adored Kayley from the beginning and am so very excited that she continues to share her rare beauty with us. Thank you Kayley for sharing with us…
Guest
Insta-buy, Kayley is so gorgeous! Here's hoping she shows a lot more, and soon.
Guest
If Kayley wants it enough, she's definitely the most qualified candidate to usurp the throne from the current Queen 🙂
Guest
I never realized how sexy someone can be without taking off their clothes.
Guest
Not that I don't hope they eventually come off.
Guest
Would buy every one of kayleys sets but sadly my cardholder isnt taken here. Guess ill have to hold outuntil i can get a different one. Geez i cant wait