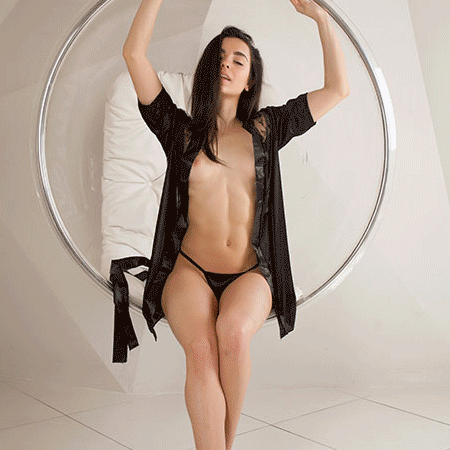 Katrina – Pleasant Peeks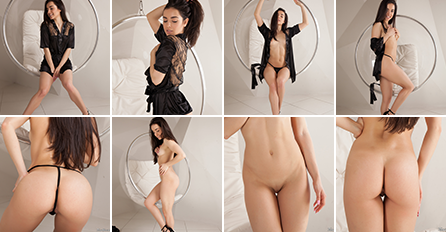 Product Description
Amount of photos in album: 97 pictures
Resolution: 4480 x 6720
Video Resolution: 1920×1080
Length: 9:29
Video Thumbnails: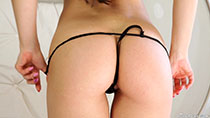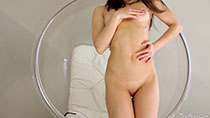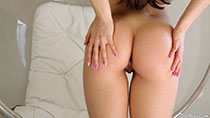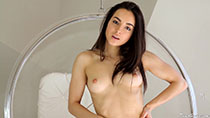 Got something to discuss?
---
Support
Don't worry, there will always be more Katrina in the future.
Also: Coupon. 😉
Guest
Many thanx

Guest
I am so buying this when I get home from work
Guest
When you get home from work? Someone needs an NSFW reminder. lol
Guest
Awesome! Thought you forgot about the model of the month
Guest
2 things: first, my compliments to TM support. I was getting an error that was preventing my download. I emailed the issue, and they took care of getting me a working link in no time at all, so TY!
Second, it is a thrill to see Katrina as daring as she is in this video. Really, she is so hot, and this is a fine way to end her month of reign as MOTM.
Guest
Her body is insane. The abs. The ass. She stays crazy fit, and it is highly appreciated! What a beauty!
Guest
I appreciate that the photographer/videographer knows what Katrina fans want. I could watch a 10-minute video her her just moving that perfectly delectable ass back and forth, or just stare at her face while she bites her thumb and smiles and does her patented "look sideways while I turn up the heat a bit" facial expression. The photographer knows what we're here for, while Katrina has settled into a groove us giving us surprisingly vivid views of her naughty bits while still making it feel like a tease, which is soooo goddam sexy. Part of me wishes she would be take things to a new level*, but part of me likes it exactly the way it is, because it's perfection.
*Okay, ALL of me wishes she would take things to a new level, but I'm not complaining. Don't mess with perfect, I guess, but a person can dream that one day she will be perfecter, because she has what it takes to be the perfectest.
Guest
I loved the setting,it worked nicely,the videography was spot on,Katrina is amazingly beautiful and she plays/teases the camera to perfection. For me this was Katrinas' hottest video to date and if she never goes beyond that will suit me fine,this really was perfection.
Guest
Blows me away, my favorite model on TM, perfect body (oh that ass…) cutest face, and her lustrous hair is amazing. Can't believe with how perfect and daring she is that this video is normal price and can use coupon… I would've paid double.

Guest
This girl is the best ever. I'm not sure what the people on the Lilly discussion mean, but if there are old clips and sets of Karina, bring it on. Some of her videos make me wish I could see what's on the cutting room floor. TM- when you publish Katrina stuff, it's such a treat. The ass on her is the best thing ever. So glad she's been the Model of the Month.
Guest
A perfect end to the best fabulous month. Thank You Katrina, you are breathtaking. keep the sexy biting lip coming, sooo hot
Guest
This video was sooo hot. Katrina has the most incredible body and knows how to tease. I hope we'll see more videos like this in the near future, now that she's a bit more comfortable showing it off. I certainly don't mind paying more to see more of her. Thank you Katrina for sharing your awesome beauty with us.
You may also like…