Cutie – Sheer Curtains
$11.95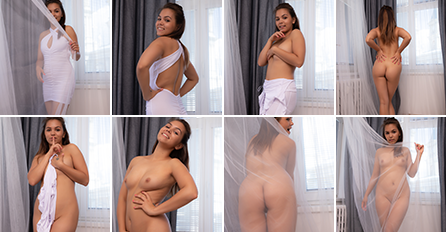 Description

Amount of photos in album: 168 pictures
Resolution: 4480×6720
Video Resolution: 1920×1080
Length: 9:44
Video Thumbnails: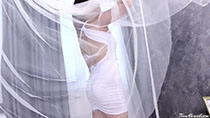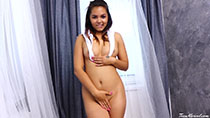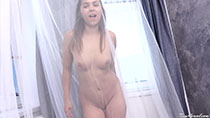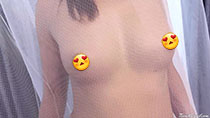 Got something to discuss?
---
Guest
I love cutie's sets, but this is just disappointing compared to her last set.
Her last set was perfect and even though she looks amazing in this one, It doesn't come close.
Guess we will have to wait for the next one.
Guest
We need a $20 set from Cutie. Something that pushes a little farther than usual.
Guest
I have repeatedly said that I would have no problem paying more for more risque sets from Lili and Cutie,but it is up to them to take it to the next level and if they do not not want to do it,it wont happen. Still hoping that someday Madison gives us even a tiny peek at what she's been hiding :).
Guest
I too wouldn't mind paying a little more for Cutie sets if she gave sexier performances. The tease routine is getting a bit stale. I could be off base about this, but I always got the impression that Cutie was bold and daring and willing to push the envelope – even back in her Newstar days. But I didn't get that impression in this set. Maybe Cutie is looking to move on from modeling. Hopefully she wants to take things to the next level. Or I could be completely wrong entirely. But whatever happens I wish her luck in the future.
Support
Please revisit her rebirth set and earlier ones and compare. Our models do this at their own pace.
We have this conversation every few months. I'm fine with responding to it, but you guys deep down know the drill. You know the answer to these questions already. We all appreciate your feedback, but remember the models move at their own pace.
Guest
her skin so beautiful & soft….a once girl so cute & fragile to now a young GODDESS…….wow
Guest
She's the most beautiful girl here. She looks the best in her last 2 sets. Hope she goes that little step further soon. No curtains for example, show that extra. Unleash thuis beauty to her full potential quick!
Guest
This may be a sin for saying it but does Cutie look a little "thicker" in this set? Not saying it's a bad thing….
Guest
I thougt the same in the set before, but I think she looks better.
Guest
She does look a little thicker and still amazing. I like the softer, curvier look as well as the lithe, athletic look. She can switch it up and still look great.
Guest
i was looking @ her newstar set # 203…alittle hot girl she was & now a thicker young woman …..she is still sooo attractive and very very HOT
Guest
She is the definition of perfection
Guest
I don't think she is"thick" at all. A "thick' girl would not be able to look that good in that dress. It cuddled every perfect curve. I do think her boobs are bigger. Is that the maturation process or did she get implants? Love you Cutie!!! Keep up the good work!
Guest
Cutie proves again why she is the best. Amazing body tease and ass wobble using her stunning outfit, followed by a sexy full sheer reveal. Perfection!
Guest
We're not even getting one Cutie a month at this point. Been a month since the last Cutie set was posted. Why so long between Cutie sets? Isn't she one of the more popular models?