Cutie – Sensational
$14.95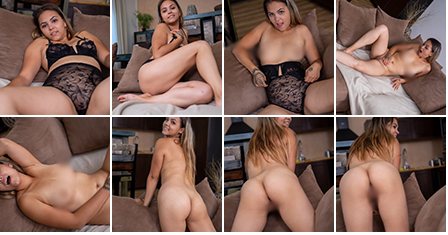 Description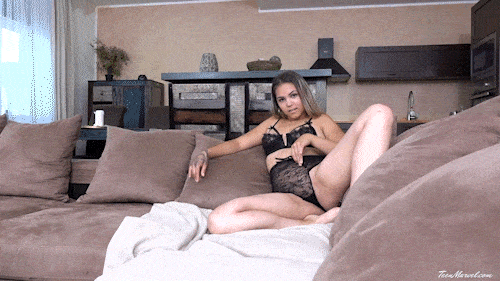 Amount of photos in album: 118 pictures
Resolution: 4480 x 6720
Video Resolution: 3840×2160
Length: 10:39
Video Thumbnails: Above.
Got something to discuss?
---
Guest
One suggestion: you could separate Lili and Kayley's sets, because there are generally 14 sets per month (e.g. 4+3+4+3, every TWO days), taking out Lili and Kayley's sets (2+2=4) there are only 10 sets left to the other girls. I think it would be very little for a large number of models.
Guest
Cutie looks as beautiful as Ever and puts on an amazing show. Many thanks to Cutie, TM and her photographer for bringing us this amazing set.
I must agree with Alfred: A few of the girls need their own sites like Heidy and Leidy have (and Leidy should join MF and quit OF). You know who these models are. I am guessing that the only reason why they don't have their own site is to drive traffic here (or to MC) so that other models can also make it.
I very much wish that you would make a top level site (MarvelModels?) where we could see what the latest set at each site was and then easily navigate to that site. It would allow for cross advertising and "easy" addition of HP/LM type model sites, if/when you so desire. It should drive more traffic to all sites without too much effort on your part – especially after initial setup.
Great job with continuing to promote our queens (Lili, Cutie, Becca, et al) while bringing on new, amazing models (Jesse, Miya, etc). Keep up the good work
Guest
Guest
Oh… My… Freakin… Goodness!!! Amazing work as always Cutie and TM!!!
Guest
She's divine, Cutie is always amazing. I like when model wears this kind of lingerie, thanks TeenMarvel and photographer.
Guest
Are you not updating more of cutie? It was usually every month but it's almost been 2 months..
Guest
Cutie! Cutie! Cutie! Its time