Bundle of Toys
$24.95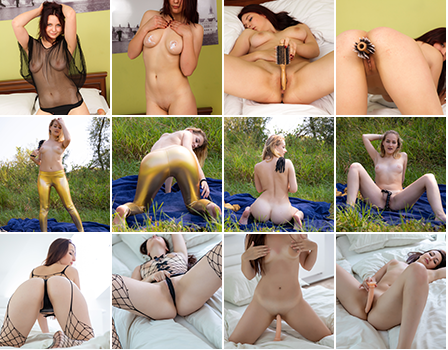 Description

Amount of photos in album: 284 pictures
Resolution: Various
Video Resolution: 1920×1080
Length: 28:57
Video Thumbnails:
Above.
Got something to discuss?
---
Guest
Ya know, I had a funny suspicion that was Faye but wasn't sure because we haven't seen her in forever. Please change that. Also…HOLY $%!#
Guest
Guest
Bundle of Nubbin-Rubbin…Nice start!
Guest
This is so hot even my teeth are starting to sweat 😉
Guest
Only 1 of my guesses was correct but OH MY this bundle most definitely is a hell of a way to start the event with!!
Guest
Well this are not the girls i wanted, but im not disapointed in any way
Guest
Guest
OH MYYYYYYYYY! sweet bundle. Hope we can go through levels expeditiously
Guest
Ugh I've been waiting years for this to be Cutie, Lili, Freya and Naomi in sets like these. Uggghhhh don't think I can keep getting my heart broken
Guest
All so hot, thanks for the goodies
Guest
Guest
Bought this pretty much just for Selene, as she reminds me of Naomi. Very disappointed with the pasties.