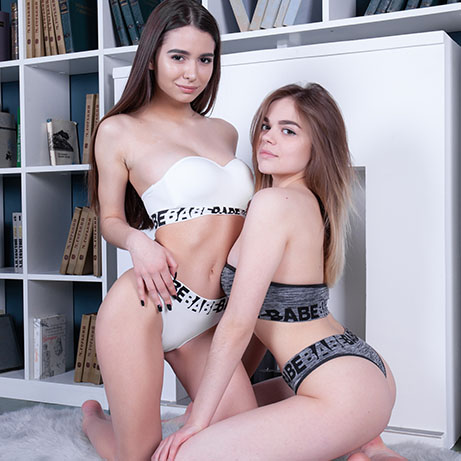 Kayley & Ira – Best Friends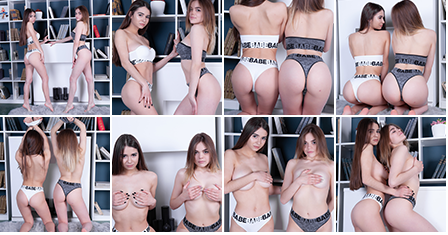 Product Description
Amount of photos in album: 132 pictures
Resolution: 3744×5616
Video Resolution: 1920×1080
Length: 6:49
Video Thumbnails: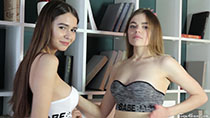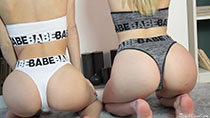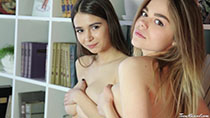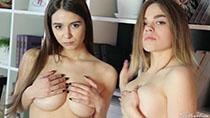 Got something to discuss?
---
Guest
So very nice to see Kayley and Ira together, I wasn't expecting this to happen any time soon, yet here it is!
Kayley and Ira go very well together, really wonderful update

Thank you very much for this and your continued effort to bring us awesome updates like this.
Guest
Guest
Maybe an oil video together, sometimes dreams do come true!
Guest
I certainly was not expecting another Kayley set so soon. This makes me even more excited about next week.
Guest
Wow, please add Ira as regular. She is gorgeous! and they both look great together!
Guest
WOW WOW WOW 2 Absolute beauties I'm in love xxx I also hope Ira becomes a regular sign her up TM
Guest
Amazing. Kayley getting bolder every set!
Guest
Ira must be incredibly confident to pose with a legend like Kayley, but she more than holds her own here! While I'm a huge Kayley fan, I found my eyes on Ira more often in the video… maybe just because Kayley's movements are a bit more predictable and Ira has that freshness. Either way, amazing set and video–well worth the slightly higher price!
Now if you could just get on with the 29.95 release we're all waiting for 😉
Guest
Guest
Nice little Kayley nip-slip at the 2:18 mark. I'd really like to see more Ira in the lineup,I see myself adding her to my collections,thanx TM

.
Guest
Two amazing young ladies. Love it. Hopefully Kayley and Ira will continue to get bolder together!